Planning a Kid Party – Where Do You Begin? 
Tips to a successful and somewhat stress-free party.  We all know planning a kid's birthday party requires attention and patience. Kid parties never fail to bring hiccups with your children or guests.  Here are a few tips to achieve the optimal kid party experience:
1. Where Do I Go:
Location, location, location.  Finding the correct venue or choosing an at home venue is as important as the cake.  Most kids prefer not to sit still at your dinner table, let alone an outside venue.  When booking a venue, think about the age range of the kids in attendance and the time of day.  Younger children may benefit from an early (10am) party whereas older children may prefer late afternoon or evening. 
Mixed ages?  Pick a spot that can accommodate the masses.  Not all kids enjoy the same types of activities and have the maturity level to handle those activities.  Always remember to be mindful of restrictions at certain venues.  These include height/weight and age restrictions.  The worst situation for young children is when they are not "allowed" to participate in activities at a venue.  A sad kid translates into tantrums or meltdowns which could put a damper on the best party.  If there are restrictions, opt for additional forms of entertainment for the young kids.  For example, hiring a magician or face painter.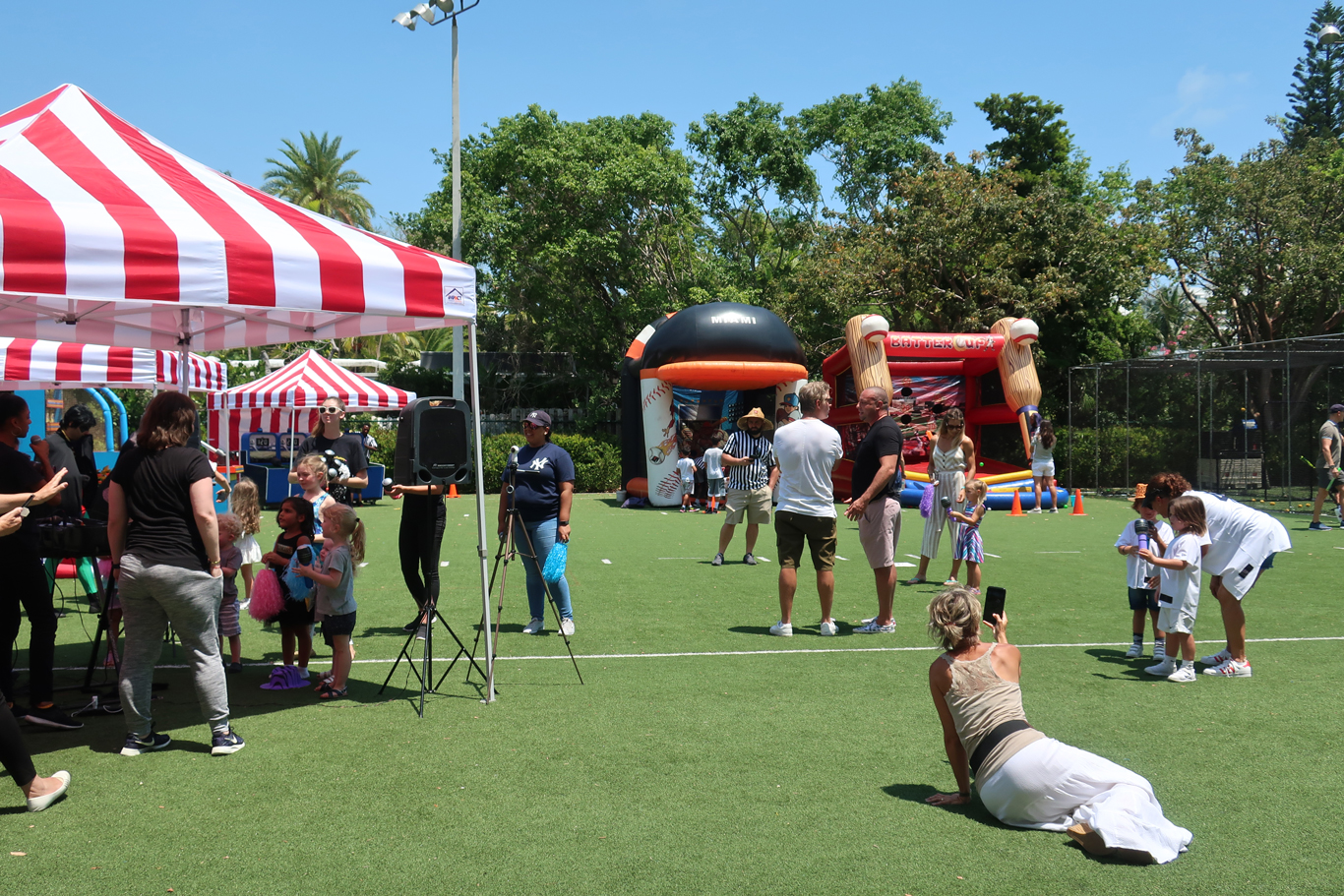 2. Entertainment Fun:
So, about that entertainment…  Look for vetted entertainment options.  Hiring a vendor cold turkey without having seen them in action or being referred could lead to major headaches.  For example, find their website or YouTube video. Ask a friend to send videos from a previous party.  Discuss options with your Wepah party planner to find out which vendors are best for specific venues and age ranges of children.  Let's face it not every entertainer is right for every kid.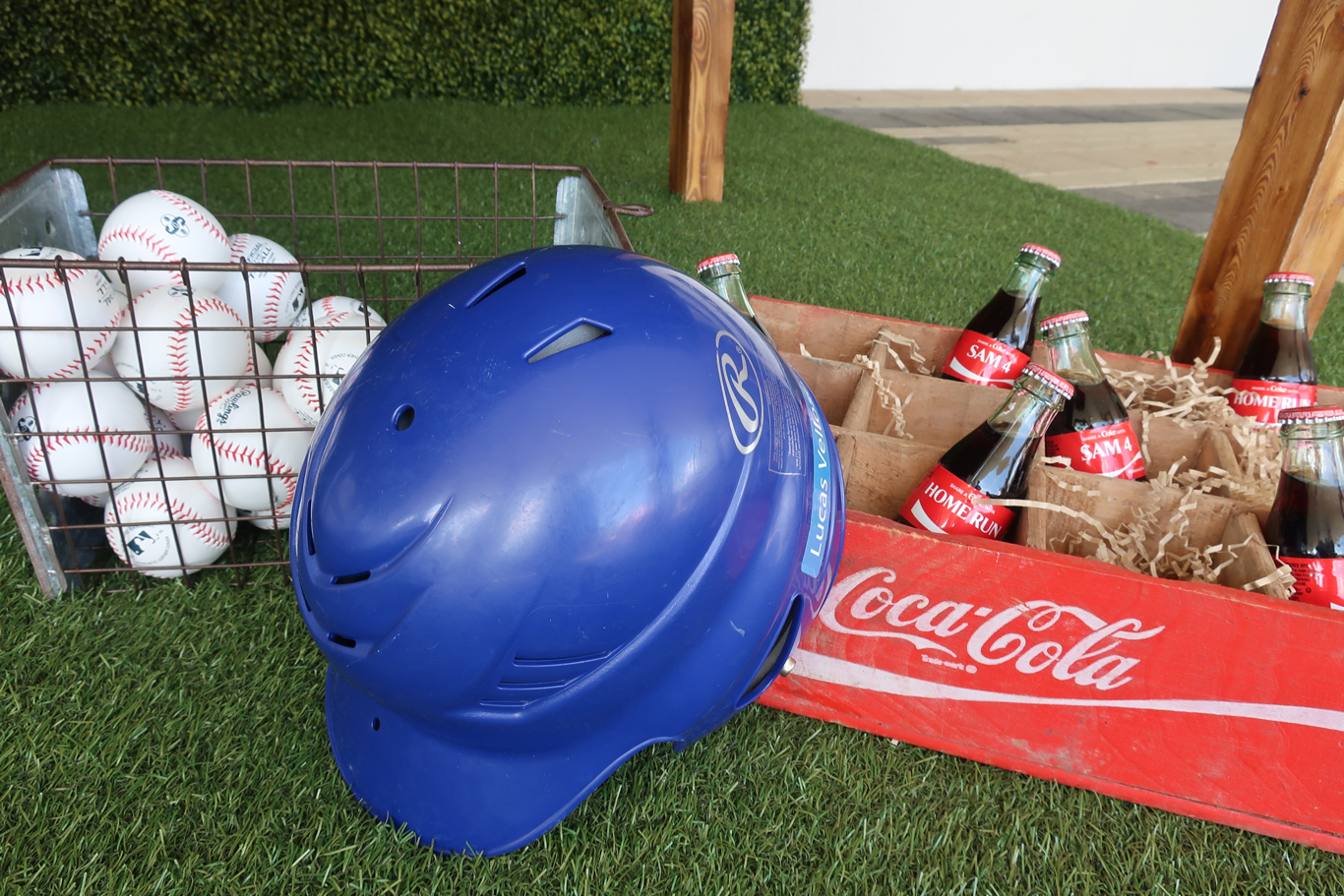 3. Food Flavors:
What's for dinner?  We all know kids can be picky with food choices.  Choose vendors that cater to both kids and adults.  If you prefer a basic kid-friendly menu, ask the caterer for a spin on standard dishes or allow for the presentation of the food to reflect the theme of event.  For example, at a Wepah baseball party, guests enjoyed specialty themed sandwiches, hotdogs and popcorn.  It was just like being at an actual live game!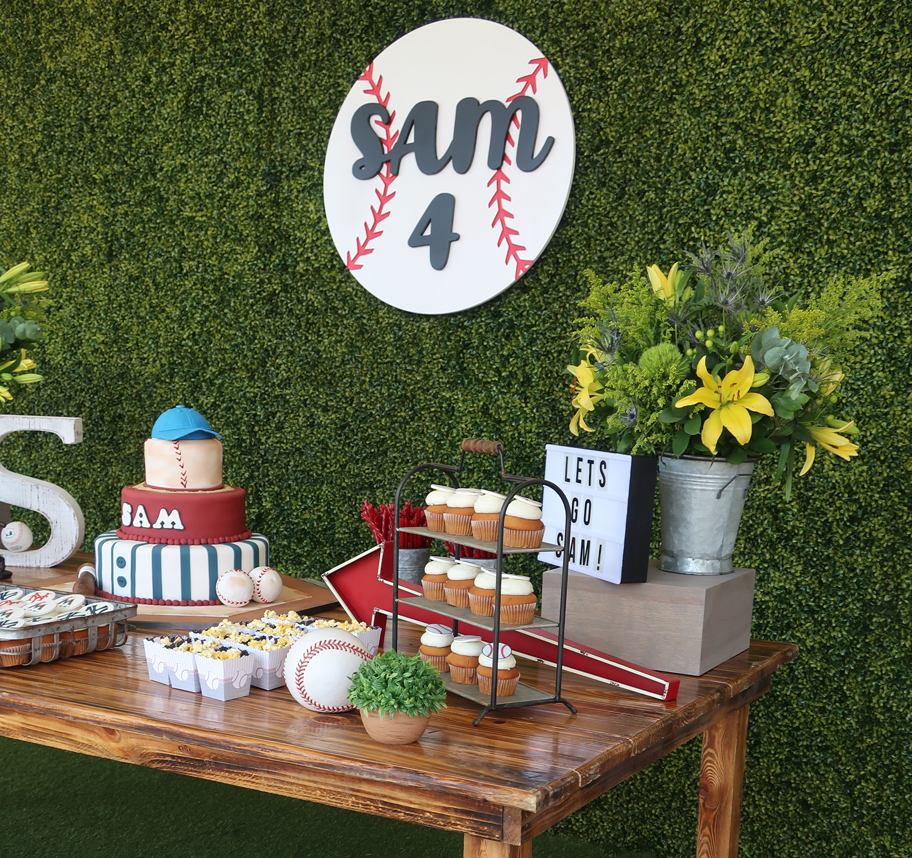 4. Cake Time:
There are so many dessert options, but we know most kids love cake.  When choosing a cake, think about flavor options that will suit the kids.  If the cake is unique flavor like lemon or raspberry, then offer a secondary dessert option like vanilla or chocolate cake pops.  This is to ensure; no pallet will go unpleased during dessert.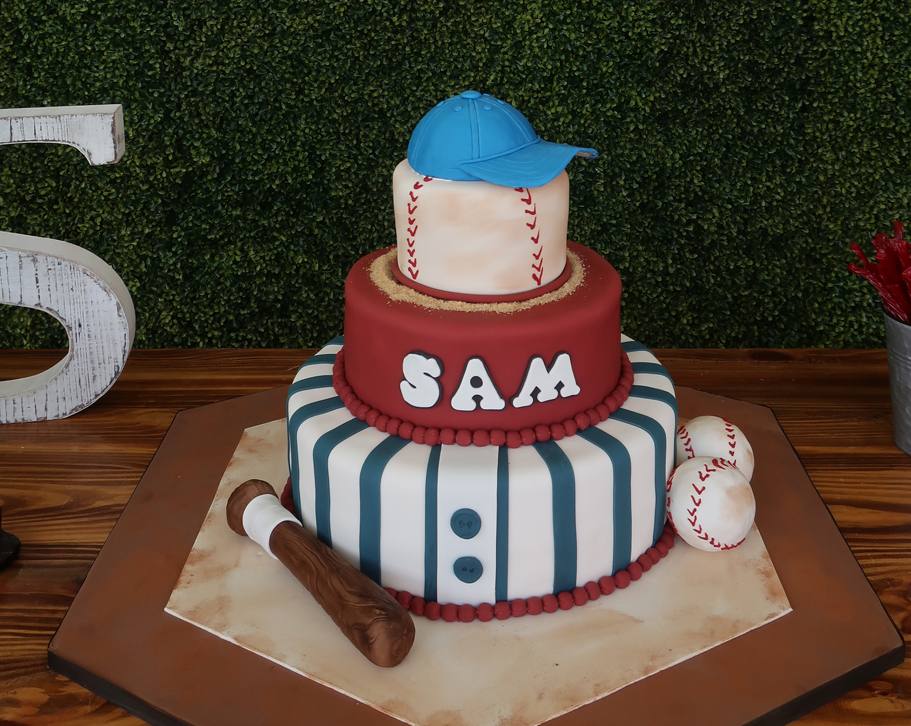 5. Party Favors:
Hmm, party favors.  We all know kids love to take stuff home from a party.  As the host, the biggest obstacle can be finding a favor that suits every kid.  Favors like themed t-shirts, hats or even simple pencils/pens can please kids of all ages.  If you have a guest list, use the names of the guests on each favor.  If you are not interested in using the guests name on the favors or want to avoid kids arguments, then use one themed favor for all guests.  
Always remember to Plan, Shop, and Party Wepah style!