Corporate Event
Planning Service
Whether you're hosting a conference, team meeting, achievement celebration or any other occasion, our team of event planning experts will take care of every detail so you can focus on your business.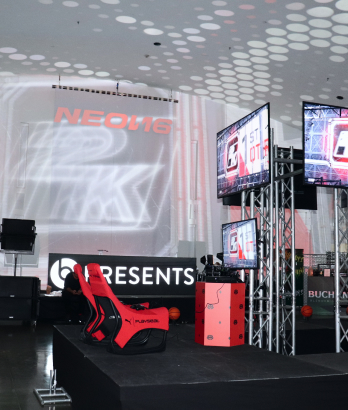 Brands activation at the temple house
explore our corporate
events packages
Each package is customizable based on your preferences and event size, ensuring you get exactly what you need no matter how big or small your event.
It's tradition for Braman Miami to host an annual Art Basel-themed celebration for their VIP guests and partners.
Therefore the party needed to have a big focus on art, entertainment, and impeccable logistics management.
For this transformation, we paired seven (7) talented artists with seven (7) exclusive brands of cars and seven (7) colors to create a fully immersive experience that awakened senses and lifted spirits. Our founder, Anirays Camino, had the privilege to be one of the artists for this event and represented the prestigious brand, Rolls Royce.
Full event planning
and production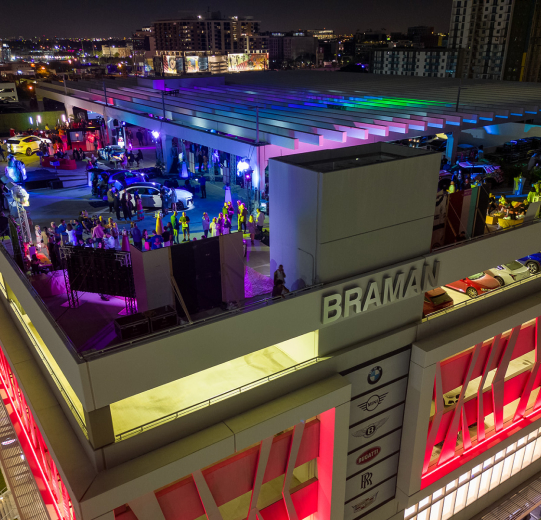 launch of the Rolls Royce Spectre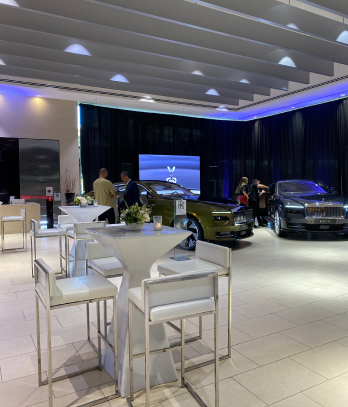 arena Album release private dinner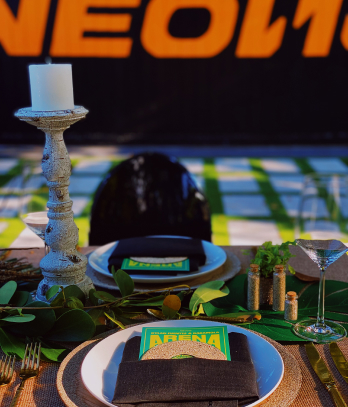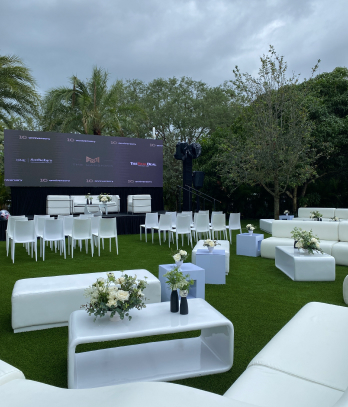 HAVE A PROJECT IN MIND?
WE'D LOVE TO HEAR about it.
We are interested in knowing the details of your project. Please fill out the form below and we will be happy to start this collaboration. We look forward to working together.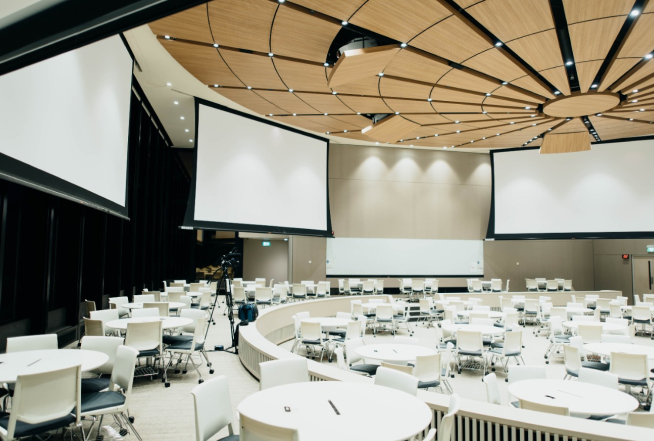 Corporate Events: Crafting Lasting Impressions