Angels for Humanity's Royal Tea Party
date published
02 may 2023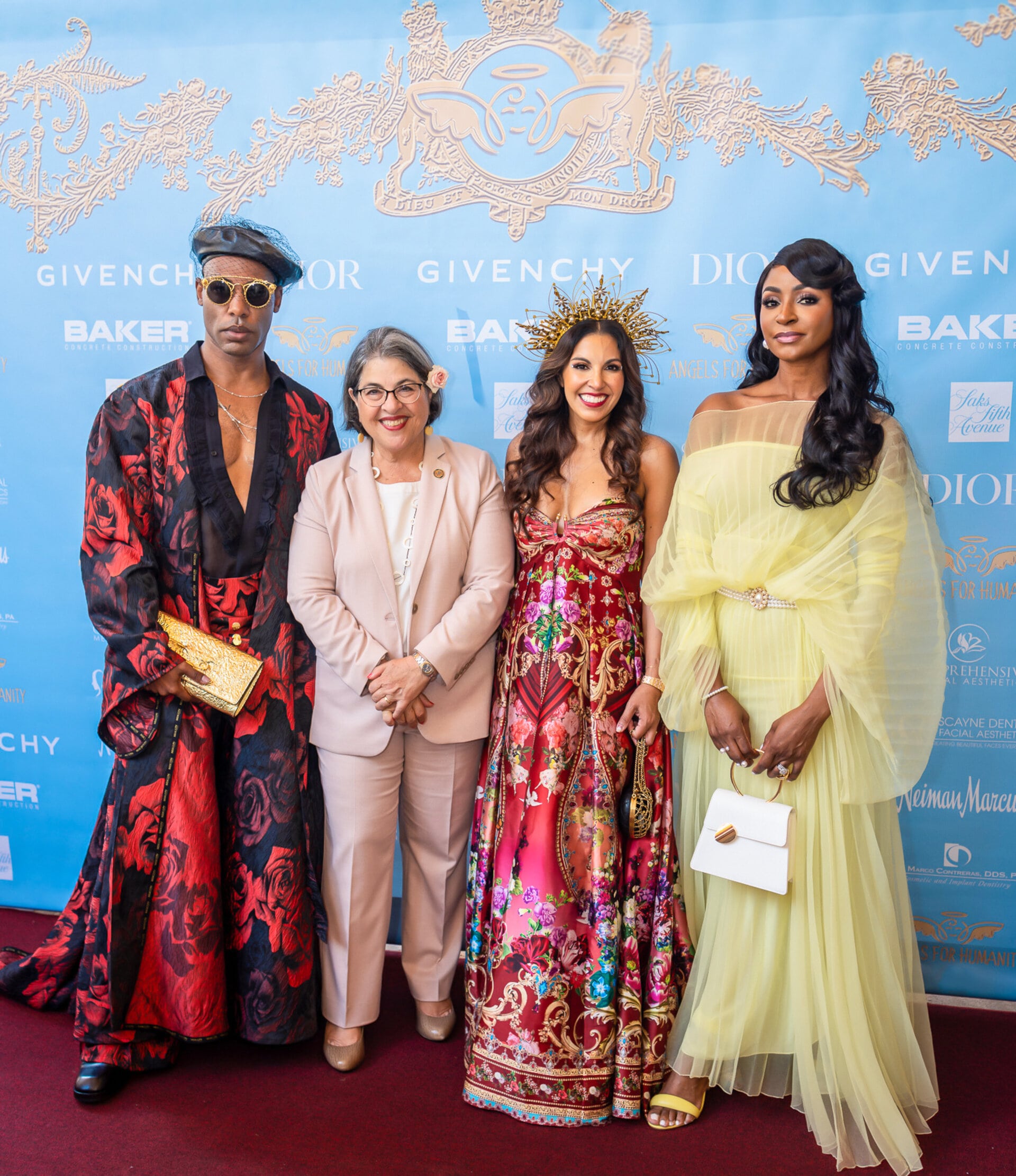 JARAD GIBSON, MAYOR OF MIAMI-DADE COUNTY, TATIANA TEO AND GUERDY ABRAIRA​
As event planners, we engage with a wide variety of themes and ideas every day, but the award for the best tea party of the year in Miami undoubtedly goes to Angels for Humanity and their annual "Royal Tea for a Cause."
This event took place at The Biltmore Hotel in Miami, Coral Gables, and showcased an exhibition of vintage Rolls-Royce cars, presented by Guy Lewis and the Girls on Rolls.
Guests arrived with elegant gowns and fascinators (with most wearing "Shapoh Hats" styled by Suzy Buckley) to complete their look for the occasion. It was a great opportunity for Wepah to support Angels for Humanity and share our passion for giving back to the community.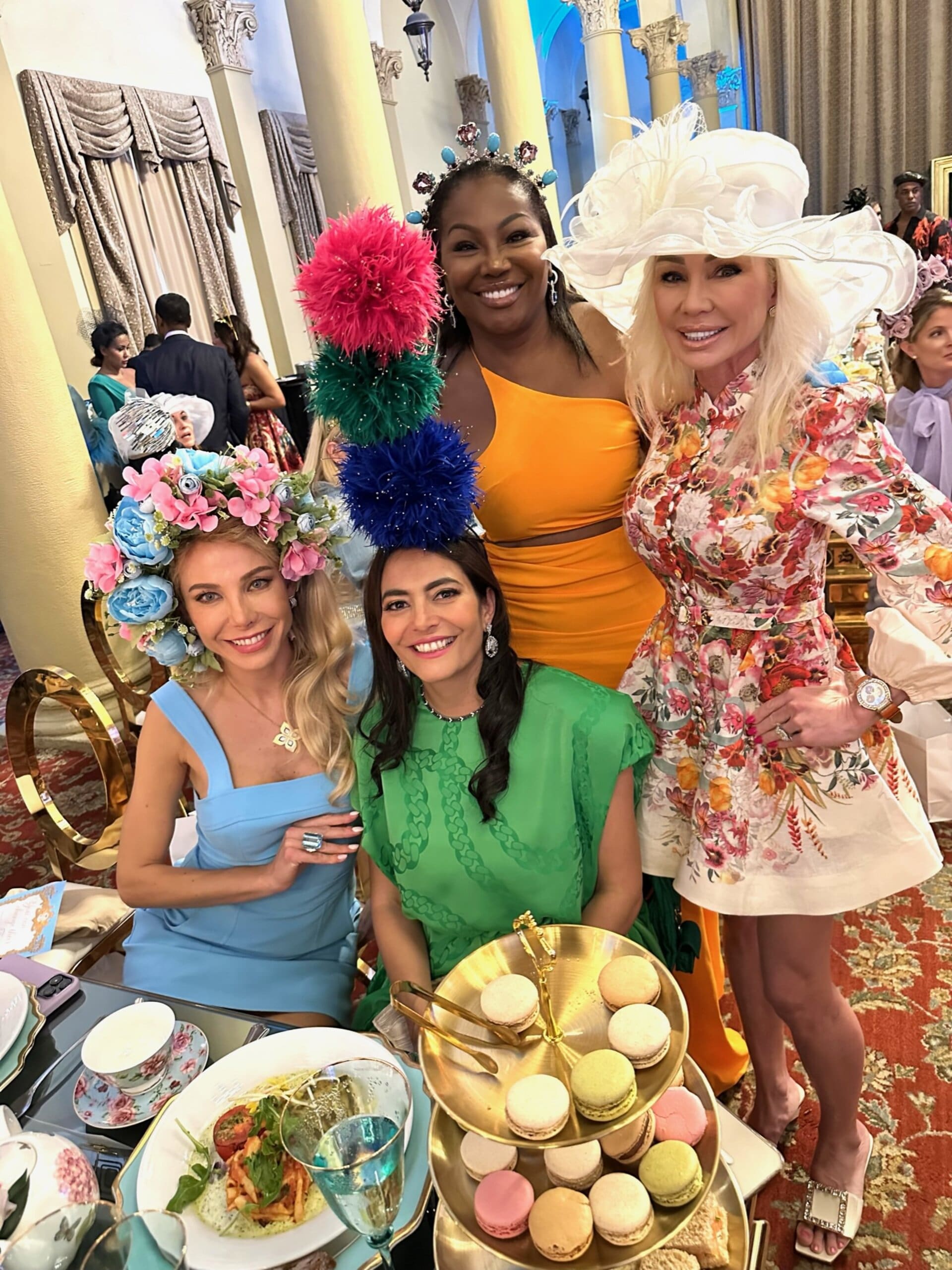 YULIA FAIST, ANIRAYS CAMINO, ELPIDIA PIERRE AND SANDRA FIORENZA​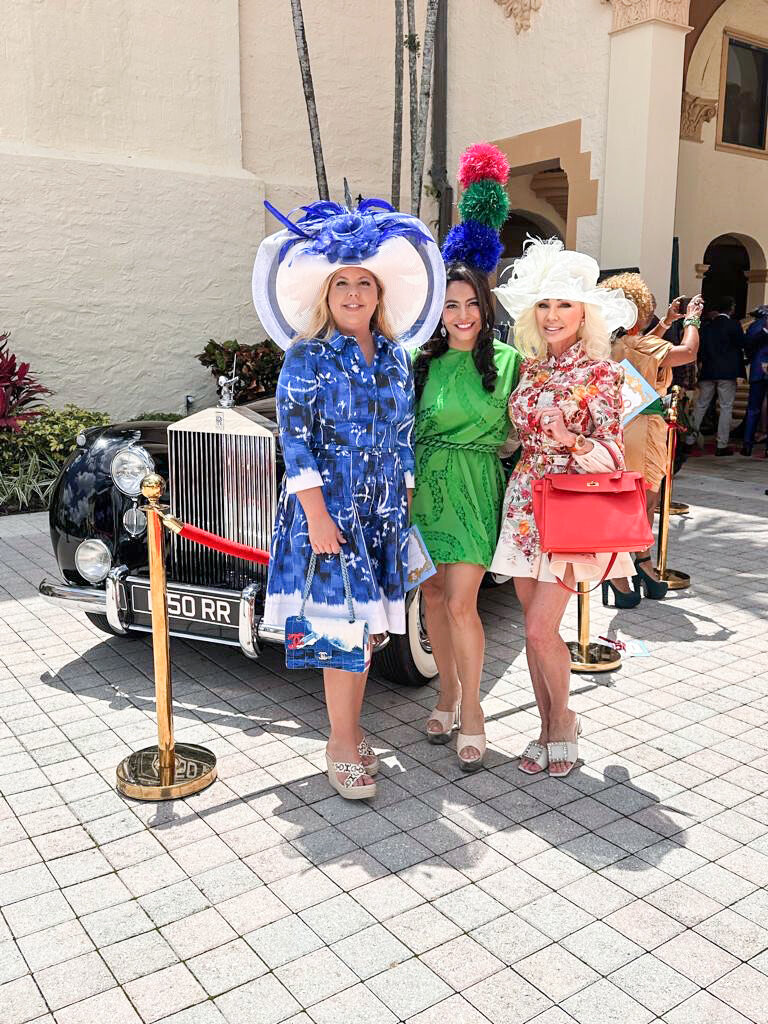 ARIEL PENZER, ANIRAYS CAMINO AND SANDRA FIORENZA.​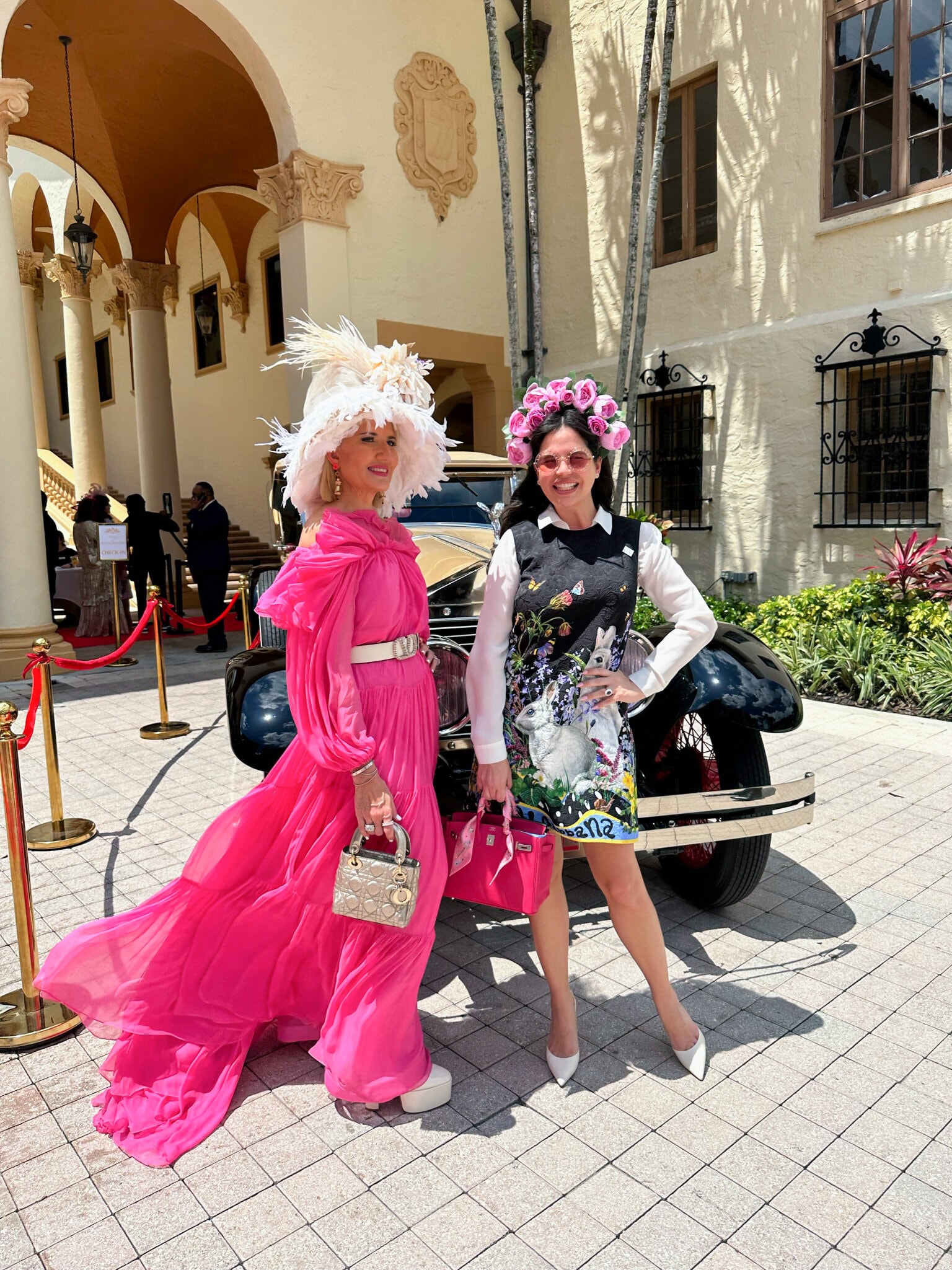 MARILE LÓPEZ AND CAMILA GUIRIBITEY​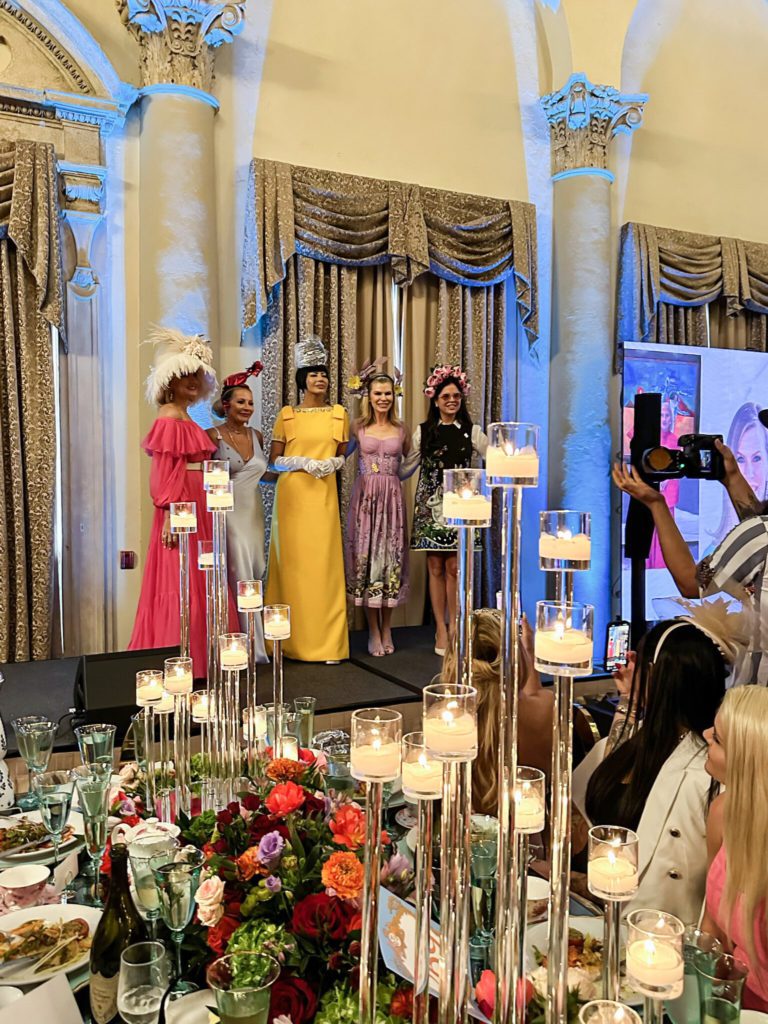 MARILE LOPEZ, REGINA MOSKOW, MARTA BLOOM, SUZY BUCKLEY, CAMILA GUIRIBITEY.​
This charity is an non-profit organization dedicated to serving underprivileged children in Miami, Haiti, the Dominican Republic, and the Bahamas by providing funding for impactful programs.
We are honored to have been a part of the "Royal Tea for a Cause" event and look forward to continuing our support for organizations that make a positive impact on children's lives.