Let's plan a party in three easy steps.
Wehpah is a full-service party planning app! With a few easy steps, the app gives you the ability to create amazing parties whether you're on the go or in the comfort of your home!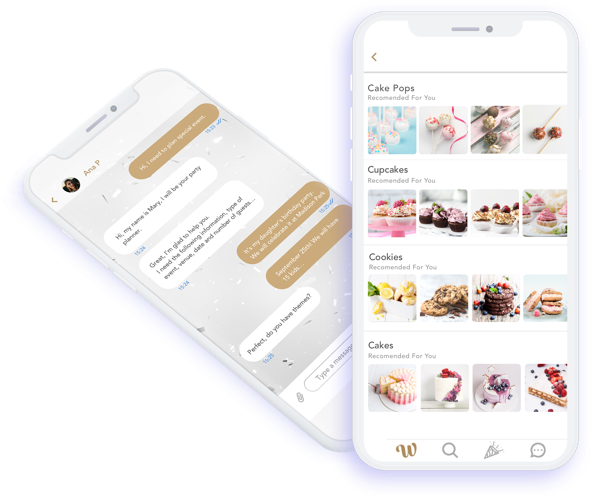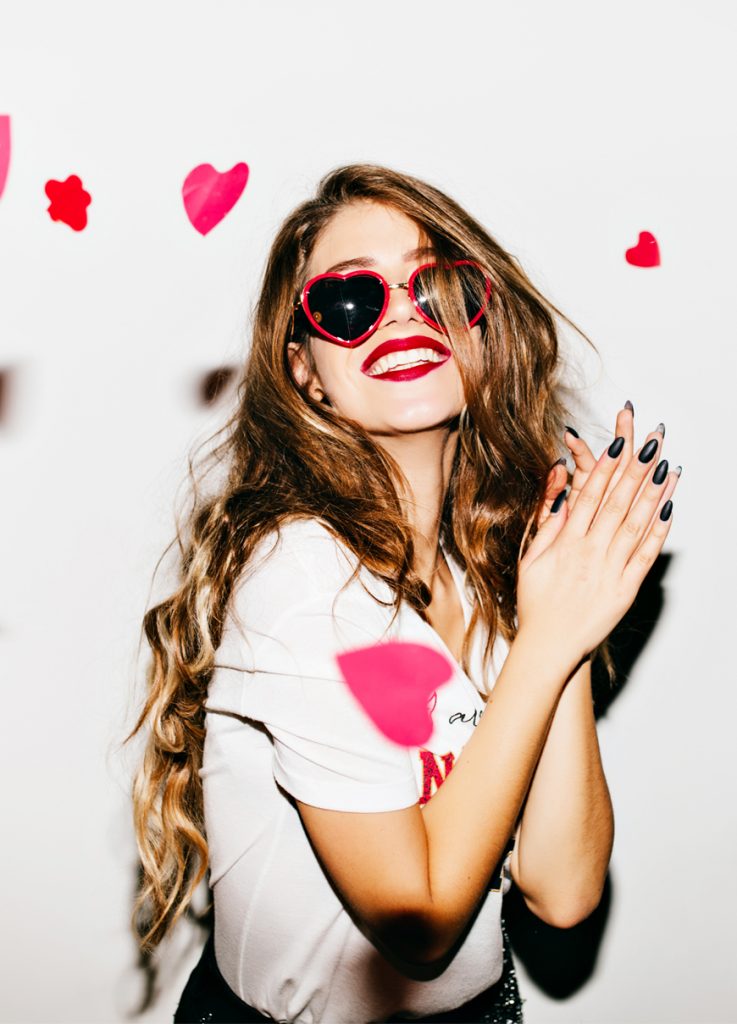 Using our technology, you can find everything needed to throw a great party and have a bit of fun at the same time! So, you maybe wondering, how Wepah started? Here's my story, my name is Ani, a working mother and wife with a passion for celebrations and creating memories with family and friends.
The idea developed when I got engaged, then I had the bridal shower, bachelorette party and of course, "The Wedding Day".
Not long afterwards, I found out I was pregnant! Next came the baby shower, gender reveal, religious ceremony and finally the first-year birthday parties.
Now, the celebrations continue except there are more events, school activities, parties and dinners! While I enjoy planning and hosting events, my biggest strength was always getting things done efficiently.
I have always been organized, but add two kids, a husband, a business, school activities and a million other things makes it challenging to stay organized.
I found myself spending way too much time planning parties and events, but not getting services that were expected. I paid way too much money and was stressed out during the entire process!! Planning all these events made me realize that I could make the process easier and more efficient for people just like me.
I created an app and website that allows you to plan a party, an event, even a simple dinner from start to finish. From cake pops to DJs, we have you covered in three simple steps. And that is how Wepah was born!
We are currently serving the Miami area, expanding to Fort Lauderdale and Palm Beach. Our goal is to offer these easy to use services to clients everywhere. I am so excited to be part of the special moments in your life! Refer a friend and get a $100 credit toward your next event with us.