Every party is a piece of art
and the venue is our canvas.
anirays camino / CEO & FOUNDER
We are well known for creating unforgettable events and turning ideas into unique experiences for the host and their guests!
With a passion for crafting seamless and captivating
experiences, we specialize in full-service event planning that
takes the stress out of your special occasions.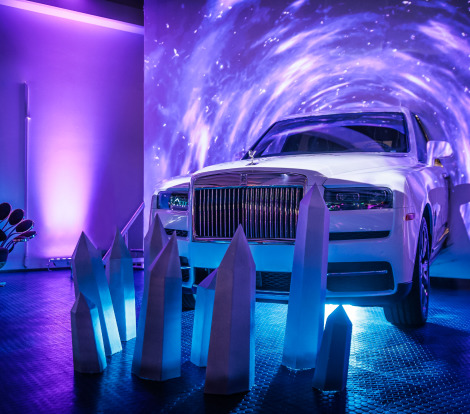 We pride ourselves on being your one-stop solution for all your event planning needs.
Our comprehensive range of services includes: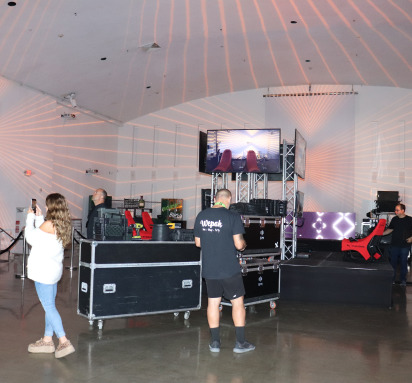 Let us handle all the event logistics, ensuring everything runs like clockwork. From venue selection and transportation coordination to scheduling and timeline management, we meticulously plan every aspect to guarantee a smooth and hassle-free event.
Our extensive network of trusted vendors and suppliers aligns with our commitment to excellence. Our team will source, negotiate, and manage vendors, from caterers and decorators to entertainers and technical support, so you can relax knowing you're in capable hands.
A well-designed event is a memorable one. Our talented design team works closely with the planner assigned to your event to understand your vision and bring it to life. We ensure that the design elements are consistent throughout the event, creating a cohesive and visually stunning atmosphere that leaves a lasting impression on your guests.
We believe that every event is unique, and we tailor our services to reflect your individual style and preferences. Our team listens attentively to your ideas and dreams, infusing them into every detail of your event.
With more than 7 years of experience in the industry, our team has a deep understanding of event planning intricacies. We've seen it all, and we're equipped to handle any challenge that may arise, ensuring a flawless event from start to finish.
Planning an event can be overwhelming. We're here to alleviate that stress by taking care of the nitty-gritty details, leaving you free to enjoy the lead-up to your event without worry.
Our commitment to perfection is evident in our meticulous attention to detail. Whether it's the placement of every centerpiece or the timing of each entertainment segment, we leave nothing to chance.
From the initial brainstorming session to the final farewells, we're with you every step of the way. Our end-to-end service ensures that your event is a seamless and memorable experience for all.
At Wepah, our passion lies in creating unforgettable moments that linger in the hearts of your guests. Whether you're planning an intimate celebration or a grand extravaganza, we're here to transform your dreams into reality. Contact us today to start planning memories!
HAVE A PROJECT IN MIND?
WE'D LOVE TO HEAR about it.
We are interested in knowing the details of your project. Please fill out the form below and we will be happy to start this collaboration. We look forward to working together.