Miami Girls Support the Women's Committee of the Central Park Conservancy
date published
09 may 2023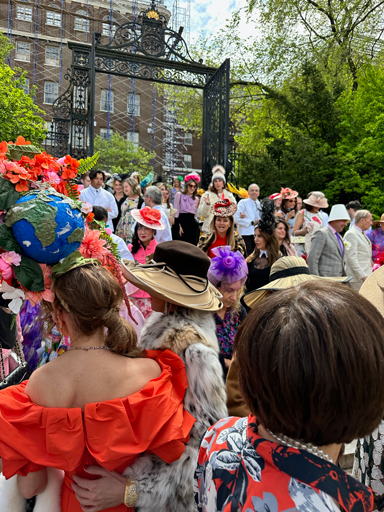 On May 3rd, some of the main philanthropist in Miami came together to show their support at the 41st Annual Frederick Law Olmsted Awards Luncheon, hosted by the Women's Committee in New York's Central Park.
Marile Lopez, Tatiana Teo, Jenni Coba, Anirays Camino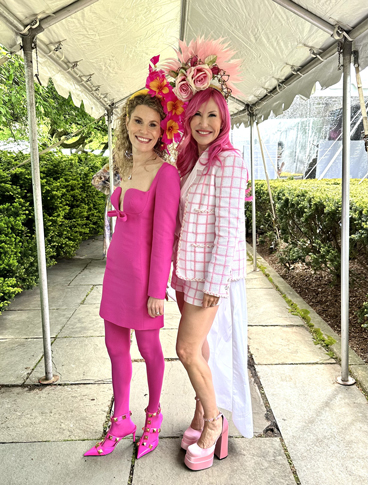 Sarah Feil Lewis and Alexa Wolman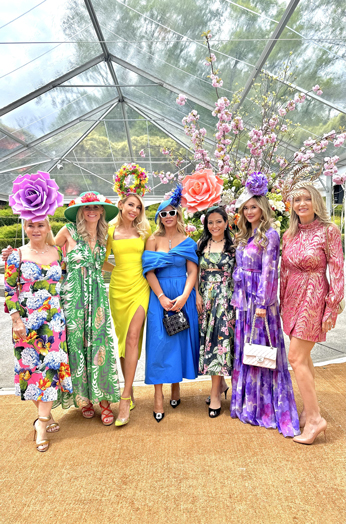 Daniele Berland, Yulia Faist, Lorena Perozo, Anirays Camino, Denise Kory, Kacey Goldstein
The event brought together friends, philanthropists, hat enthusiasts, and some members of the Girls on Rolls Club to celebrate and raise funds for the care of Central Park.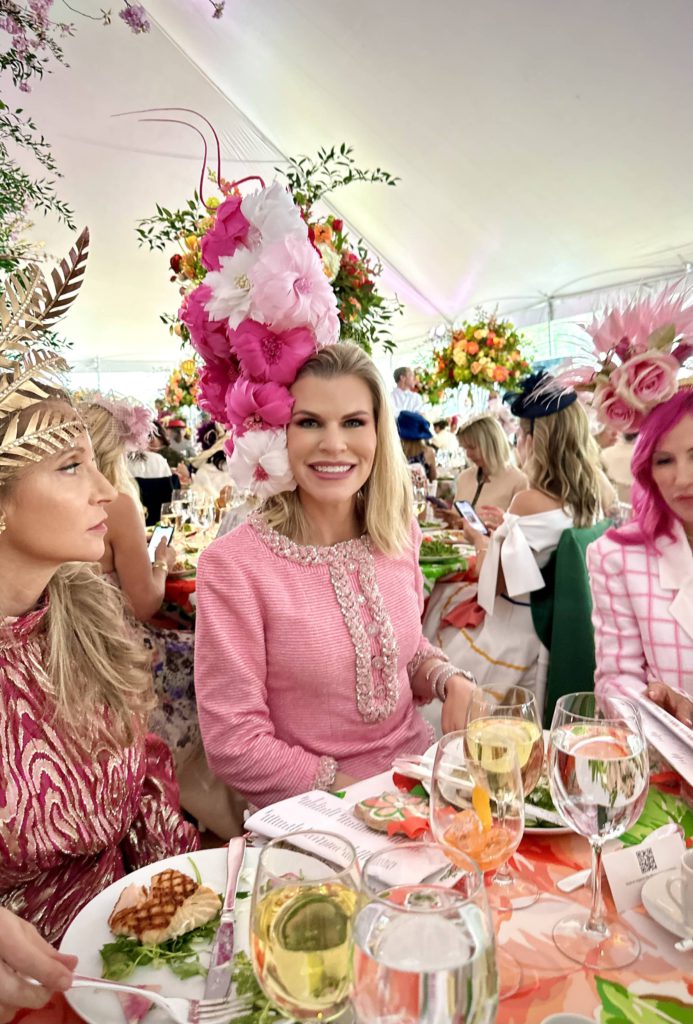 Attendees wore fascinators, most of them Shapoh hats by Suzy Buckley Woodward. They joined a diverse crowd of guests, including well-known celebrities like Martha Stewart, Christopher Spitzmiller, and fashion designer Andy Yu, who share a love for Central Park.
Guests were encouraged to don their most fabulous hats, and there were some very creative fascinators that caught everybody's attention, like Sharon Coplan Hurowitz on her Mc Donald outfit.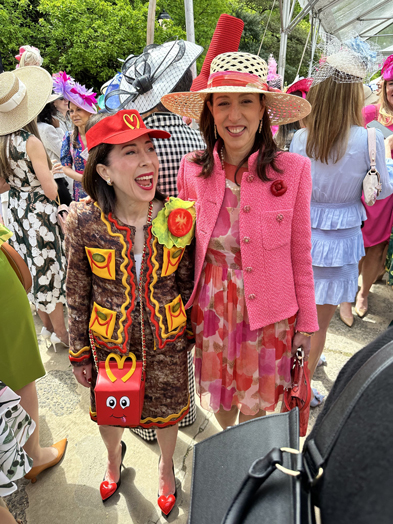 Events like this one show that philanthropy is not limited to one location or group of people. Women from anywhere can also make a significant impact and show their support for causes they care about. With continued support and events like the luncheon, Central Park will remain a cherished gem in the heart of New York City, supported by a community of passionate and dedicated individuals.
You can also support Central Park Conservancy, so that it remains beautiful and vibrant for you by clicking here.