From Vision to Reality: An Intimate Vegan Baby Shower Organized by Wepah Party Planners
date published
23 jun 2023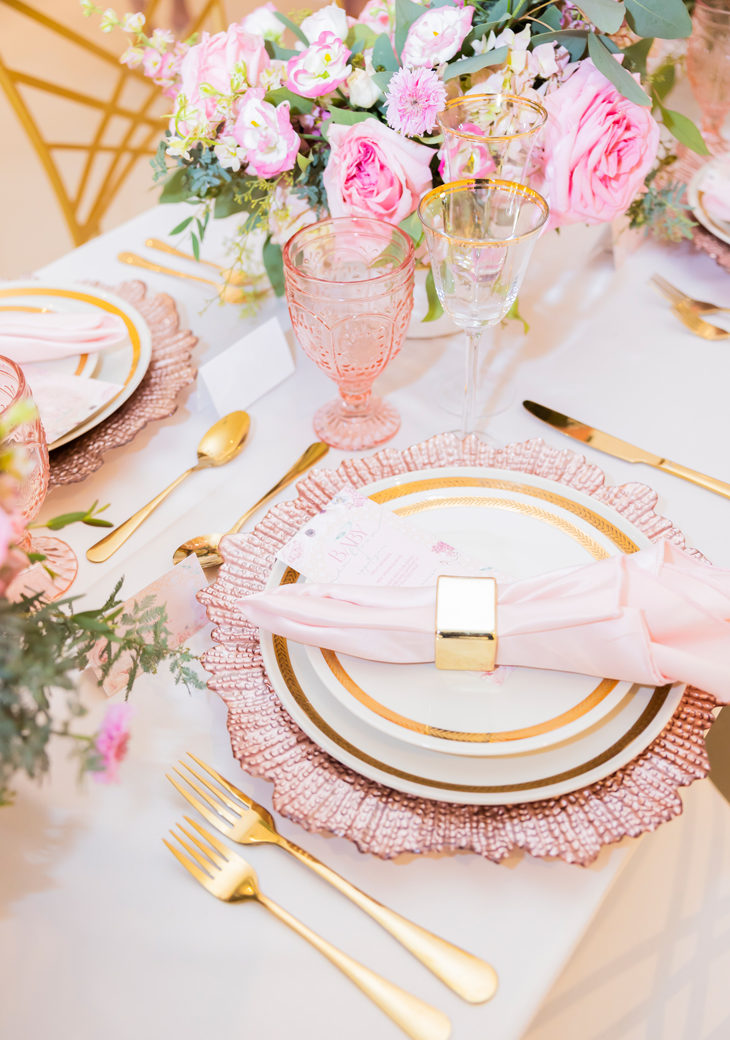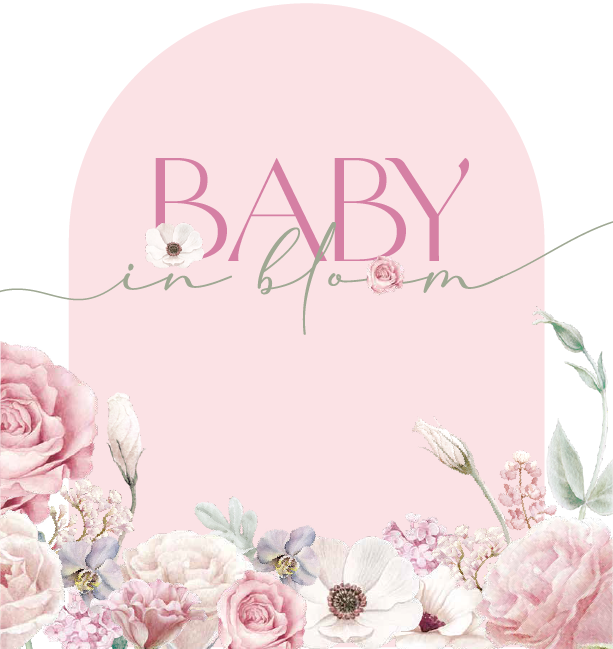 At Wepah, we believe in turning your event ideas into unforgettable experiences.
Recently, we had the pleasure of organizing a truly special baby shower for a vegan client. With our attention to detail, creativity, and commitment to personalized service, we transformed her home into an elegant and intimate gathering for her closest friends.
Picture a cozy yet luxurious ambiance, where gold and pink hues danced in harmony.
We carefully curated every element, ensuring that our client's vision was brought to life. It was a beautiful table set adorned with delicate golden accents to the customized menus and placement cards, no detail was overlooked.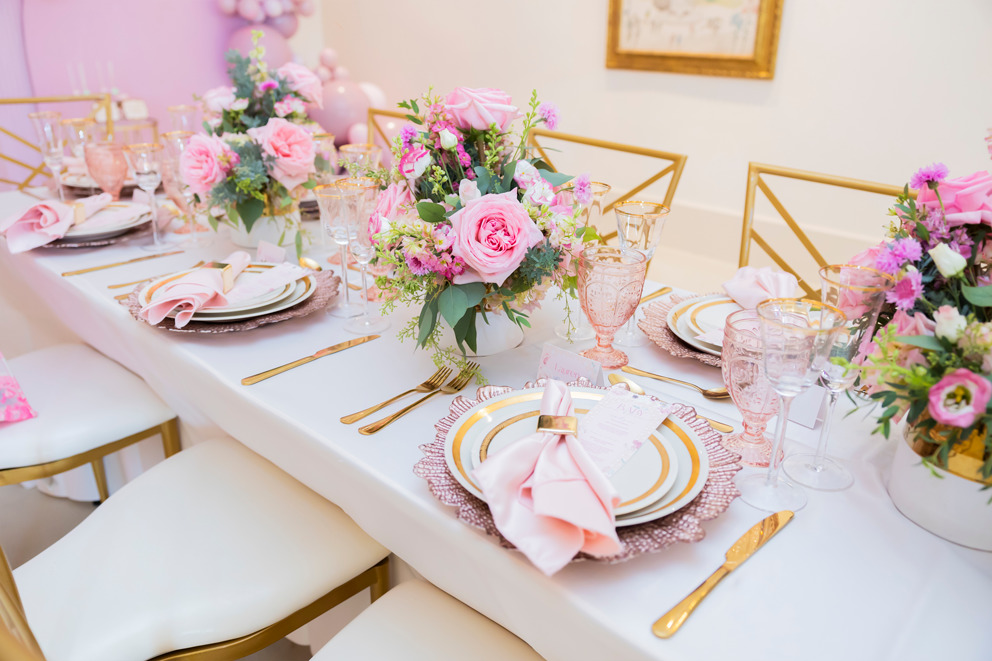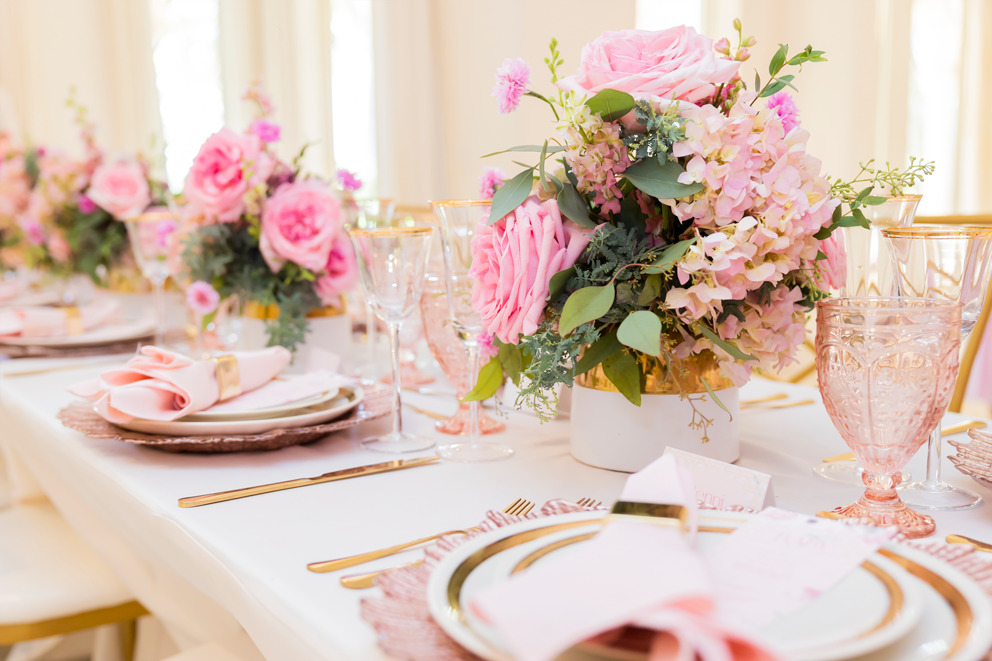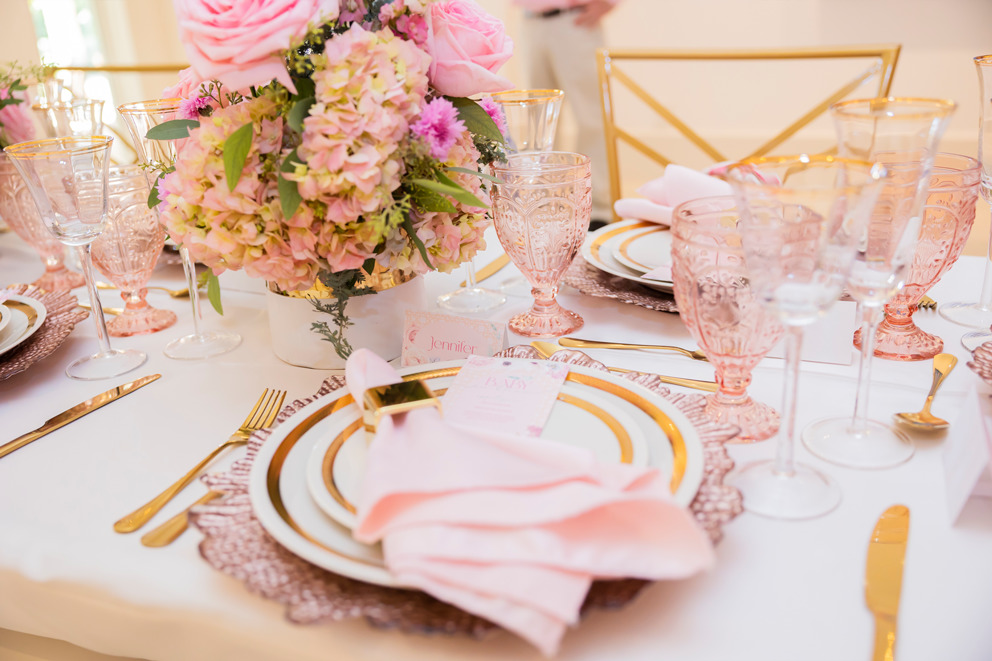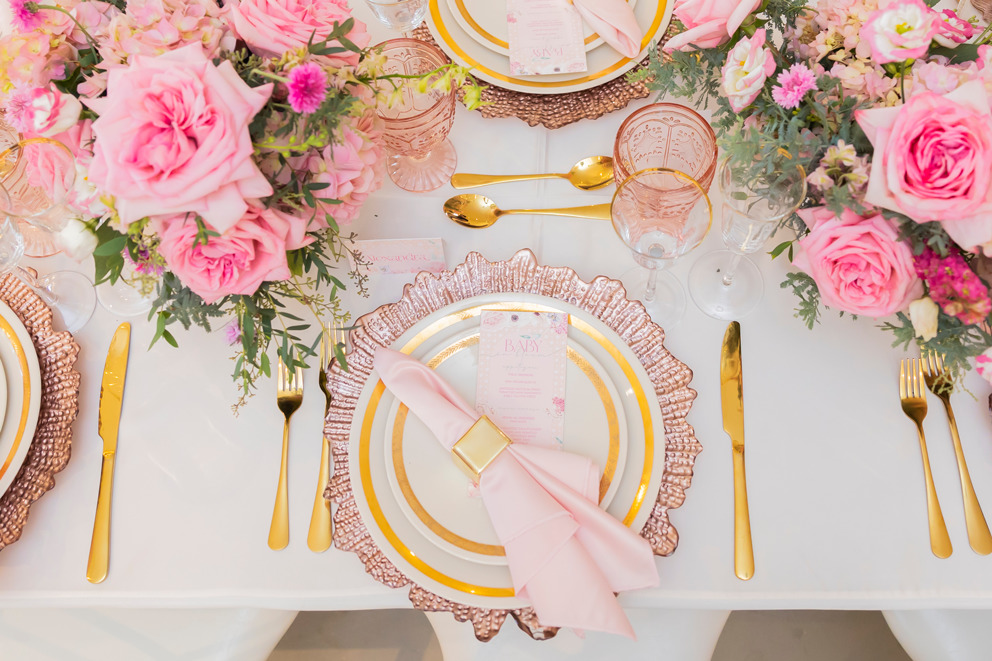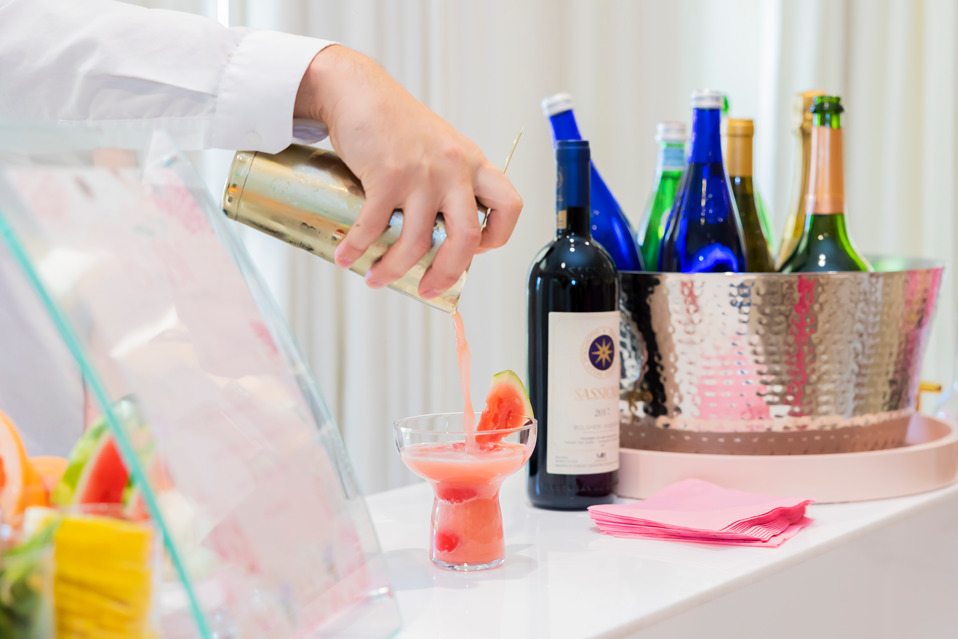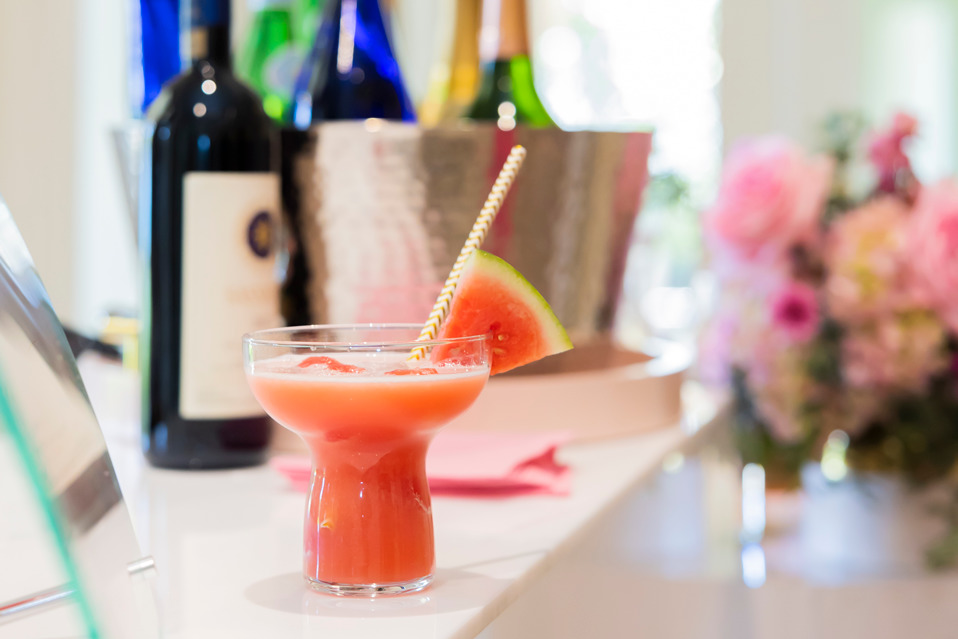 Delicious & cute pink drinks for All
One of the highlights of the event was the custom cocktail menu we crafted specifically for our vegan Mother to be. Knowing her preference for all things pink, we delighted her and her friends with an array of alcoholic and non-alcoholic beverages, allowing everyone, including the expectant mother, to indulge in a delightful drink.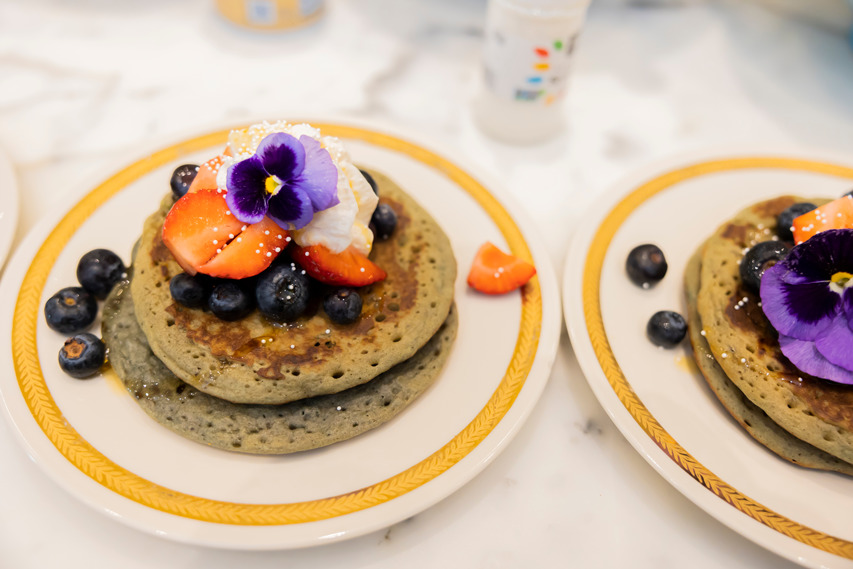 At Wepah, we believe that great food is at the heart of any successful event.
Our chefs surpassed expectations by creating a menu that left guests in awe. From the heavenly blueberry pancakes to the delectable cauliflower hamburgers, every bite was a burst of flavor that captivated the taste buds.
The guests were so impressed that they couldn't help but request the recipes, a testament to our commitment to culinary excellence.
For our vegan Mommy's baby shower, we went beyond the expected. In addition to the meticulous decoration and mouthwatering cuisine, we added a personal touch by gifting exquisite orchids.
These elegant blooms perfectly complemented the theme and left a lasting impression on our client and her guests. Our aim is always to create a unique environment where cherished memories are made.
Versatility and Expertise
At Wepah, we pride ourselves on our versatility when it comes to planning events tailored to various dietary preferences. Whether kosher, vegan, pescatarian, or vegetarian, our talented chefs will craft a menu that exceeds expectations. We understand the importance of hiring a professional planner who can transform your event ideas into reality, ensuring every detail is flawlessly executed.
The vegan baby shower we organized for our client was a testament to our commitment to quality, creativity, and personalized service.
We transformed her home into a dreamlike space, where elegance intertwined with warmth and intimacy. From the custom cocktail menu to the delicious food, every aspect was thoughtfully designed to create a special and unforgettable experience. At Wepah, we're passionate about bringing your event ideas to life and leaving a lasting impression.