Why do we love balloons so much?
It's hard to believe that balloons' first purpose wasn't to brighten up birthday parties. In fact, their original purpose was to be used in transportation, and military communications. Thankfully, It wasn't long until people realized the potential balloons had, and they started giving them funner uses. 
The first time balloons were used for entertainment purposes was at fairs, where they were made into balloon animals for the kids to play with. Eventually, helium was introduced into this equation, making balloons float, and a must in every birthday party or celebration. 
More than being another toy for the kids to play with, balloons became an actual part of party decorations. Soon enough, people started to get more creative with the way they presented them. 
Balloons were made into garlands, balloon columns, and arches. Sooner than later, they became a staple in every festivity. Since there's nothing like a balloon decoration for a celebration, let's take a look at Wepah's guide for an amazing balloon party decoration!
Tropical Balloons Bouquet
Photo by: Wepah Event Planner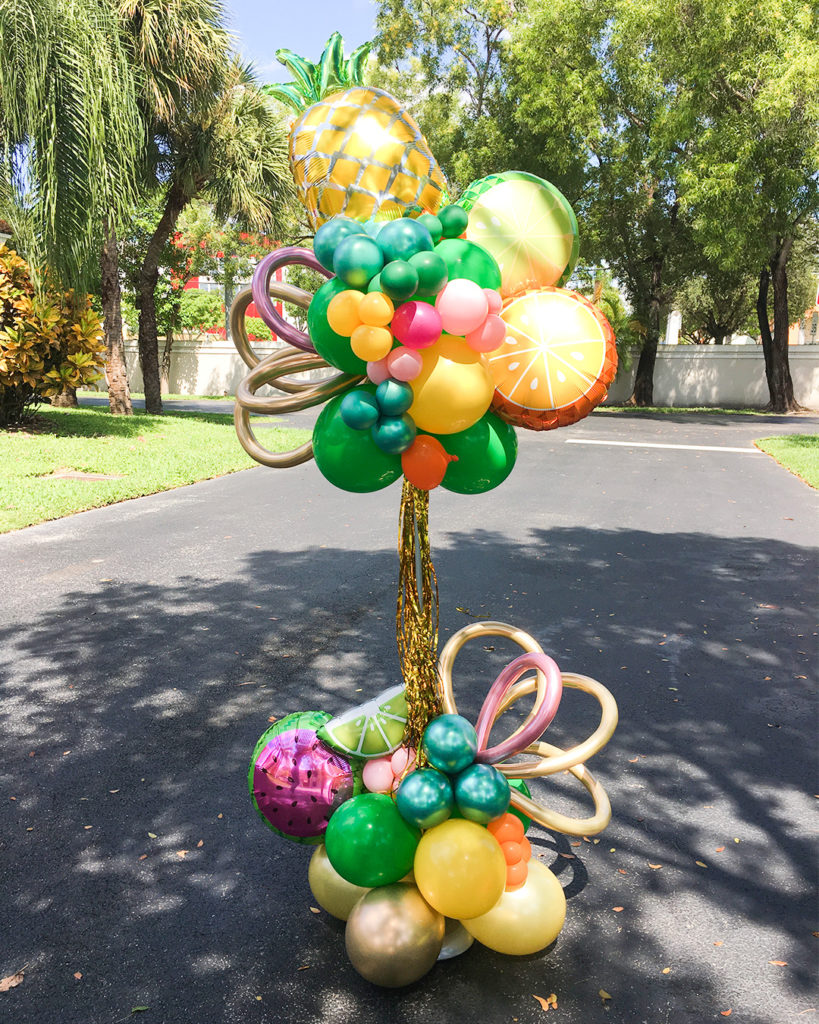 Let's face it, few things are funner than a party with big, colorful helium balloons. For one reason, they make a beautiful sight. For another, it wakes up your inner child. All kids dream of flying up into the sky with a bouquet full of balloons. With Wepah's help, you will be able to make that dream come true (sort of)!
Even if the kids don't fly away, the impact of having a big bouquet of helium balloons will be the same. Balloon bouquets are an amazing, cost-effective way to make your party decoration a success. Color combinations and sizes can be varied.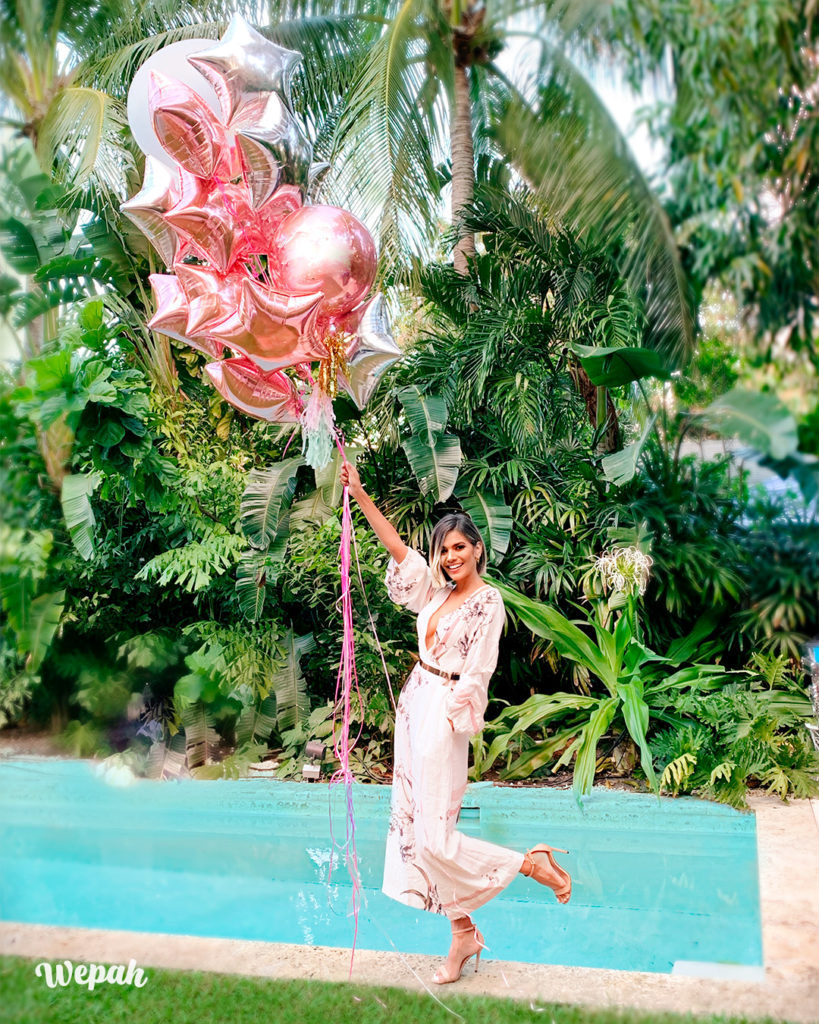 Different color strings can also be used to further customize the piece. What about using a feathered boa as a string? Or a rope for an adventure-themed party? Imagine how fabulous your decoration would look. The best part: all you'd need is a helium tank, lots of balloons, and a Wepah event planner to get this done
Balloon garlands are a great idea if you want to have an impactful entrance. These pieces can be placed pretty much anywhere you'd like to highlight. With the right design, it will surely draw everyone's attention.
You can choose from one to multiple color combinations for these pieces. Other elements such as flowers or pom poms can also be used for a more elaborate look. A rigid frame is needed as a base for the balloons to be attached to. 
As you can see, in contrast with the easy-to-make bouquet, garlands require a bit more work and design. But, don't worry, that's what Wepah is here for!
In contrast with the balloon garland, which shape is more deconstructed, a balloon arch follows a "rainbow" shape. For this reason, they are essential for an impactful entrance. 
There's nothing like a fabulous balloon arch to welcome your guests. Besides doorways and windows, balloon arches can also be placed in areas where you'd like guests to take memorable pictures.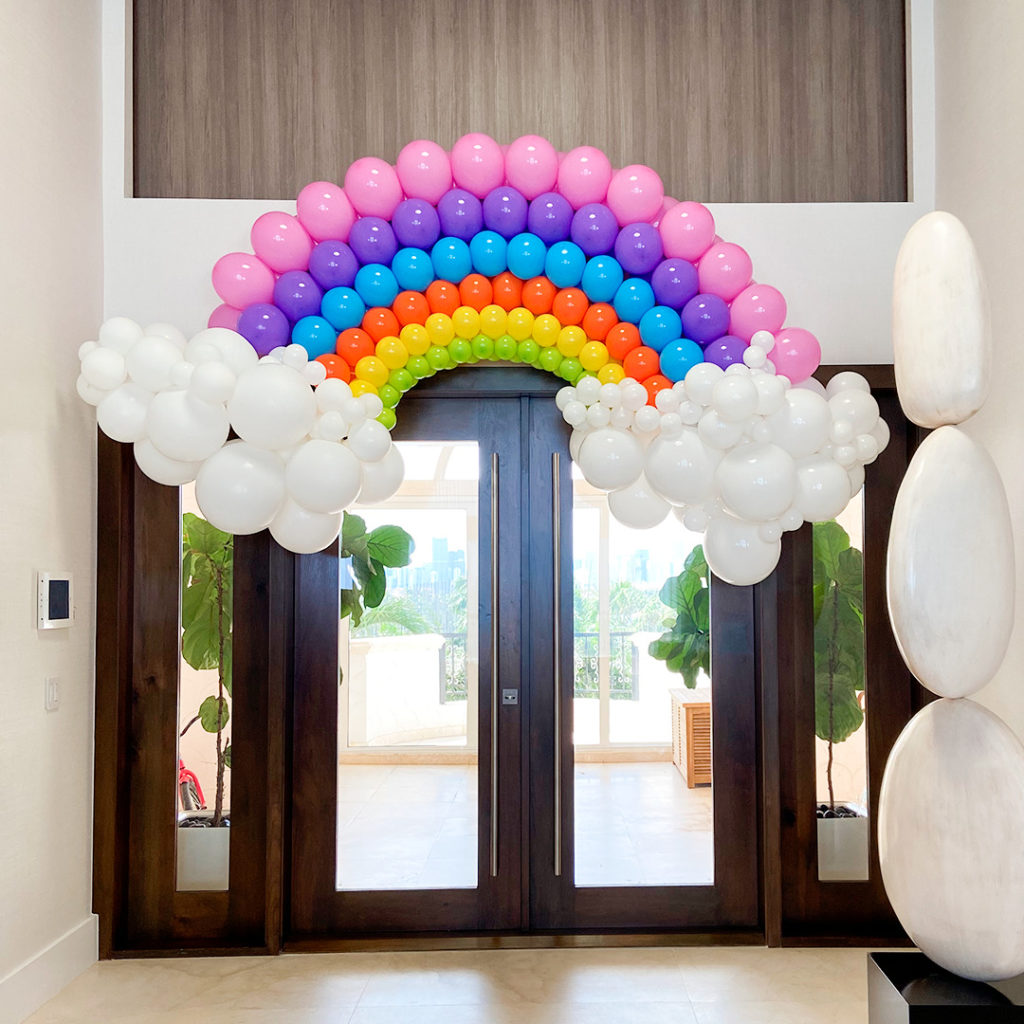 Of course, customization had to be on the list of Wepah's guide for an amazing balloon party decoration. Admit it, if there's something better than a birthday full of balloons, it's customized balloons!
There's no other way to take it to the next level. Initials, names, signs, you name it, we got it. With Wepah's event planners, you'd be able to coordinate colors, fonts, and more. At Wepah, making every event unique is the goal, which is why Wepah will excel at making this and every event a great one.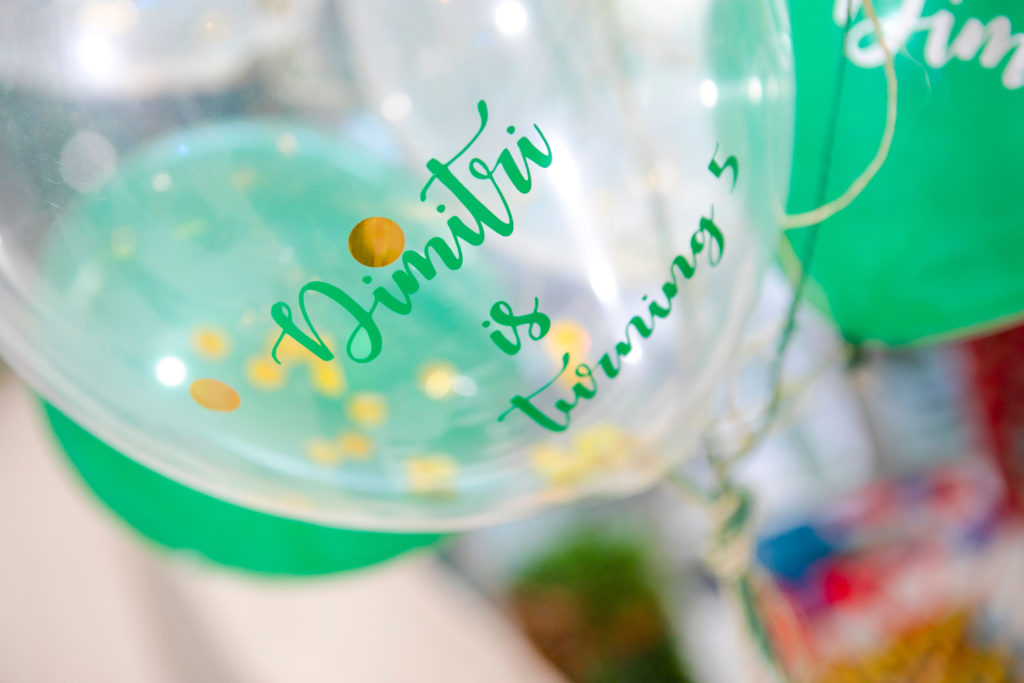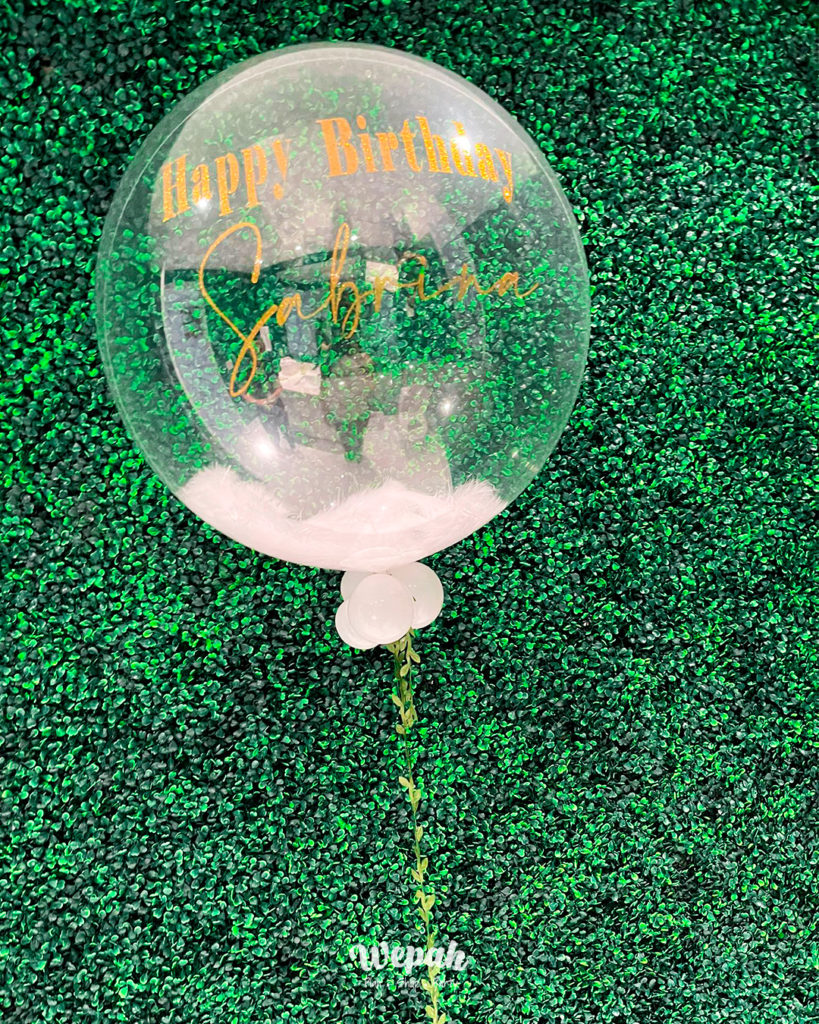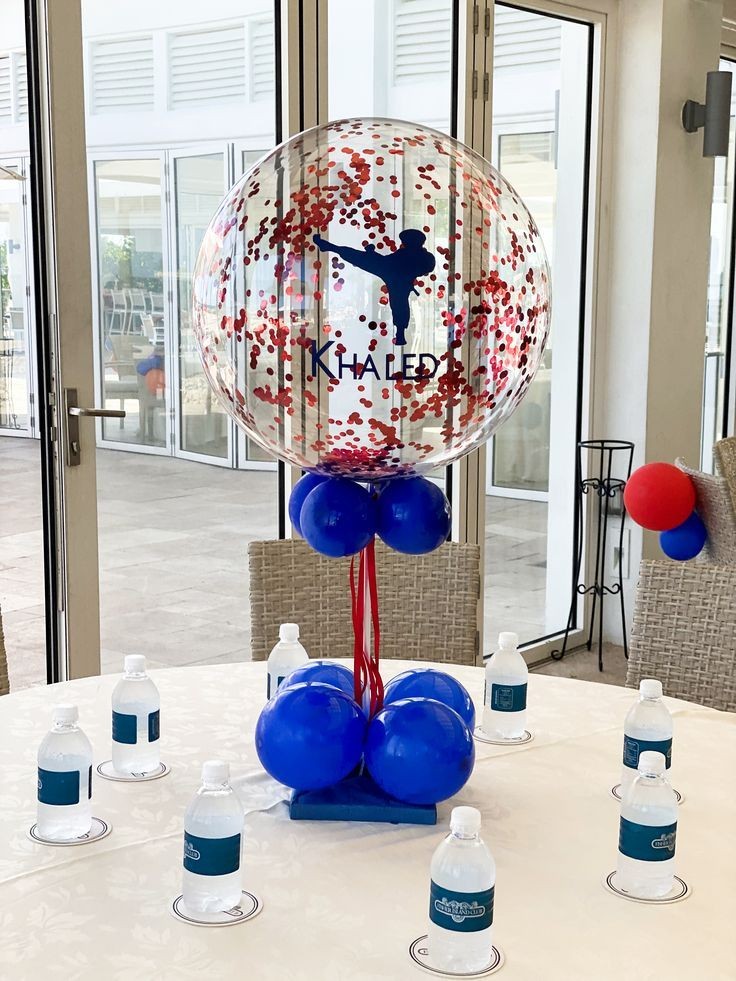 Balloon's versatility is part of their charm. With all these options, you'd surely be able to make your party an event to remember. Wepah will help you create those memorable moments. 
What's your favorite balloon decoration? Let us know in the comments below!
Click the links for direct access to our available balloon decorations!
Send a Whatsapp message
Send us your ideas, lets talk about your next event and make some plans to enjoy the party!
Always remember to Plan, Shop and Party Wepah style!