Should i hire a party planner?
date published
28 mar 2023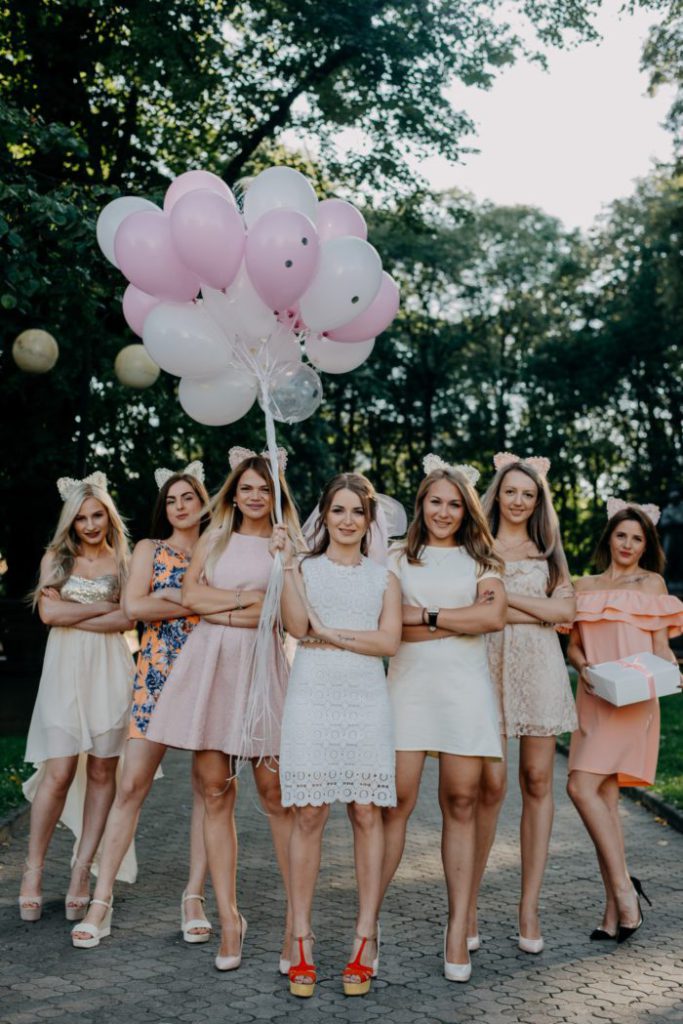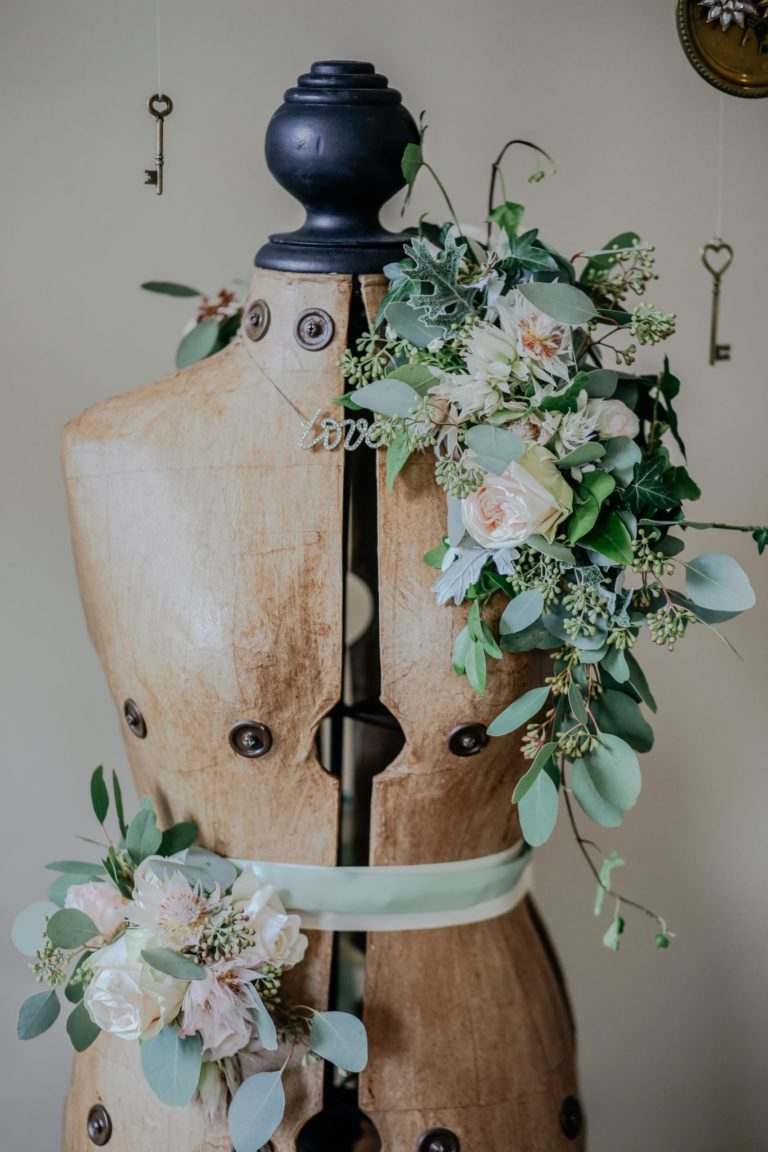 PARTY PLANNER OR DIY? WHAT'S BEST FOR YOUR EVENT?
When it comes to organizing a party or event, you may be torn between hiring a professional party planner or doing it yourself. Both options have their pros and cons, and the right choice largely depends on your individual needs, budget, and preferences. In this blog post, we'll discuss the differences between hiring a party planner and going the DIY route, exploring the advantages and disadvantages of each to help you make the best decision for your event.
An event planner is responsible for overseeing and managing various aspects of an event to ensure its success. Their duties typically include:
1. CONSULTATION AND CONCEPT DEVELOPMENT:​
Understanding the client's vision, objectives, and expectations for the event, and then creating a cohesive concept that aligns with these goals.
Creating and managing the event budget, ensuring cost-effective choices while maintaining the desired quality.
3. VENUE SELECTION AND BOOKING:​
Identifying, evaluating, and securing an appropriate venue that meets the event's requirements in terms of size, location, and amenities.
Researching, selecting, and coordinating with various vendors such as caterers, decorators, photographers, and entertainers to provide necessary services for the event.
5. EVENT DESIGN AND DÉCOR:​
Developing the overall aesthetic of the event, including themes, color schemes, and design elements, and coordinating with décor vendors to bring the vision to life.
6. EVENT SCHEDULING AND TIMELINE MANAGEMENT:​
Creating a detailed event schedule, ensuring that all activities run smoothly and on time, and making necessary adjustments as needed.
Handling guest invitations, RSVPs, seating arrangements, and any special needs or requests.
8. LOGISTICS AND TRANSPORTATION: ​
Organizing and managing event logistics, such as parking, transportation, and accommodations for attendees or VIP guests.
9. ON-SITE COORDINATION: ​
Supervising and managing the event on the day itself, ensuring that all aspects run smoothly and addressing any unforeseen issues that may arise.
Wrapping up the event, including managing vendor payments, conducting post-event evaluations, and handling any follow-up tasks, such as thank you notes or distributing event pictures & videos, etc.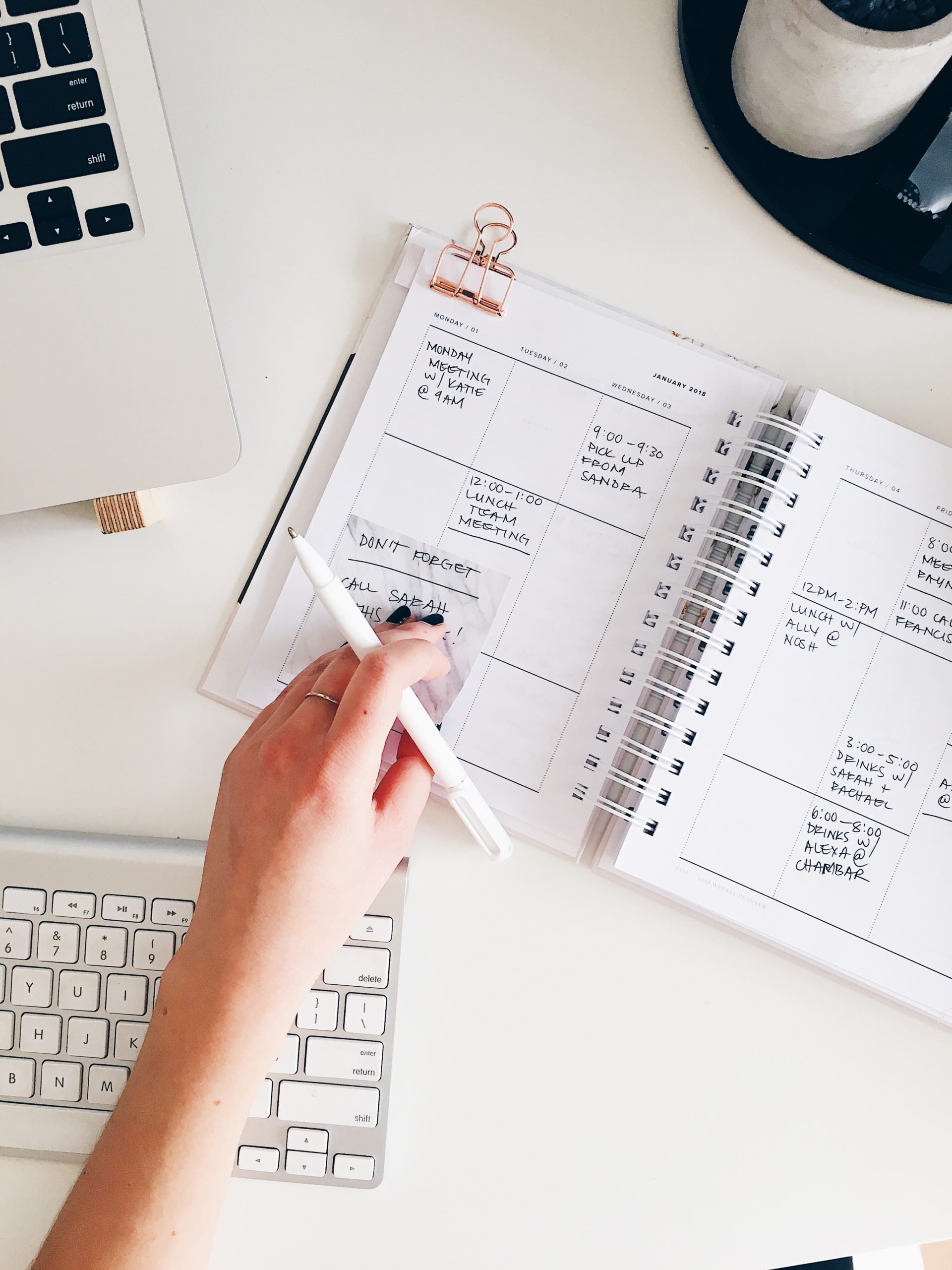 Event coordinators in Miami typically charge a starting rate of $3,500 for day-of coordination services. Additionally, they may apply between 20% and 30% service fee to the overall cost of the contracted services provided.
One of the biggest benefits of hiring a party planner is that they handle all the logistics and planning, freeing up your time to focus on other aspects of your life or simply to enjoy the anticipation of your event.
A party planner will take the stress off your shoulders by managing the myriad of details, coordinating with vendors, and troubleshooting any issues that may arise. They have the experience and know-how to handle any situation, which can help you feel more at ease.
3. PROFESSIONAL EXPERTISE: ​
Party planners have the experience and industry knowledge to suggest creative ideas, negotiate better prices with vendors, and ensure that everything runs smoothly on the big day.
A professional party planner has an eye for detail and will make sure that every element of your event is executed to perfection, from the décor to the timing of speeches and entertainment.
Organizing your own event can save you money, as you won't need to pay a planner's fees. However, keep in mind that you may spend more on certain items due to lack of industry connections or negotiating power.
When you plan your own event, you have full control over every detail, allowing you to create a truly personalized experience for your guests.
DIY party planning can help you develop new skills, such as negotiation, time management, and problem-solving, which can be valuable in other areas of life.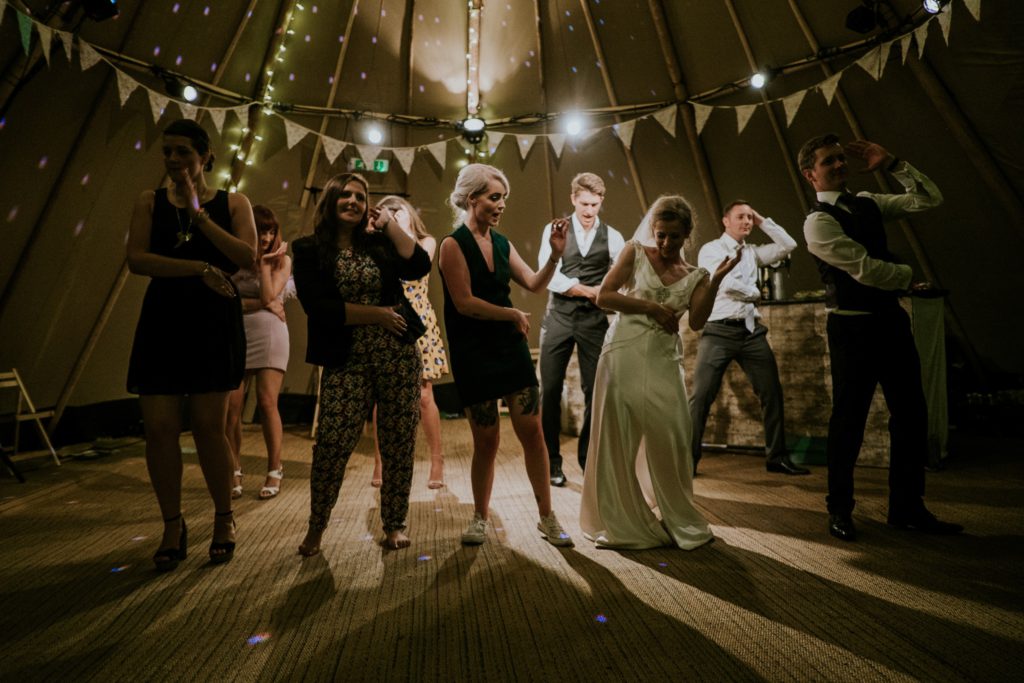 Hiring a party planner can be expensive, and may not be feasible for those on a tight budget. However, it's worth considering that their industry connections and negotiating skills can help save you money in other areas.
2. LESS PERSONAL INVOLVEMENT: ​
When you hire a party planner, you relinquish some control over the planning process, which may not suit those who enjoy being hands-on with every aspect of their event.
Planning an event yourself can be a significant time commitment, which may be difficult to manage alongside work, family, and other responsibilities.
The responsibility of organizing and executing a successful event can be stressful, especially for those with limited experience in event planning.
3. POTENTIAL FOR MISTAKES:​
Without professional expertise, you may be more likely to encounter issues or make mistakes during the planning process.
When deciding between hiring a party planner and going the DIY route, consider your budget, the size and complexity of your event, your own experience and expertise, and the amount of time and effort you're willing to invest. If your budget allows, and you'd prefer a stress-free experience, hiring a party planner might be the best choice. However, if you're on a tight budget, have a smaller or less complex event, and enjoy the challenge of planning, a DIY approach could be the way to go.
Whichever route you choose, remember that the most important aspect of any event is to create a memorable experience for your guests and to enjoy the process along the way. Happy planning!