How To Choose The Best Venue For Your Event
Wepah's expert planners highly recommend making a list of your event's needs before starting to look for your ideal venue. Here are a few of the questions you can ask yourself to quickly identify what your venue must have:
How many guests are you expecting? This will help you identify the capacity of seated guests your venue should have.
What are my dates? This information is essential for checking availability. You should be able to keep it flexible if you're not booking with too much anticipation.
What's the weather like at that time of the year? This is a basic rule, and if there's risk of it raining on your event's day, you should go for an indoor venue or at least have a plan B for your outdoor venue.
What type of event will I need the venue for? While there are versatile venues in Miami, you're most likely going to want one that fits your needs precisely. 
What are the services I will need for my event? Many venues have their caterers, valets, security guards, etc. Identify which services you'll need and check if it is convenient for you to get a forum that includes them.
Top 5 Venues in Miami: The Temple House
This modern venue offers an immersive Projection Mapping experience for events as little as 30 guests to up to 450 guests. The Grand Room has the ability to come to life, given whichever theme, branding, creative direction clients wish to pursue. Above all, the visuals are 100% customizable, allowing guests to be transported on any type of journey. The grand room also boasts a mezzanine, an outdoor terrace, and additional green room spaces.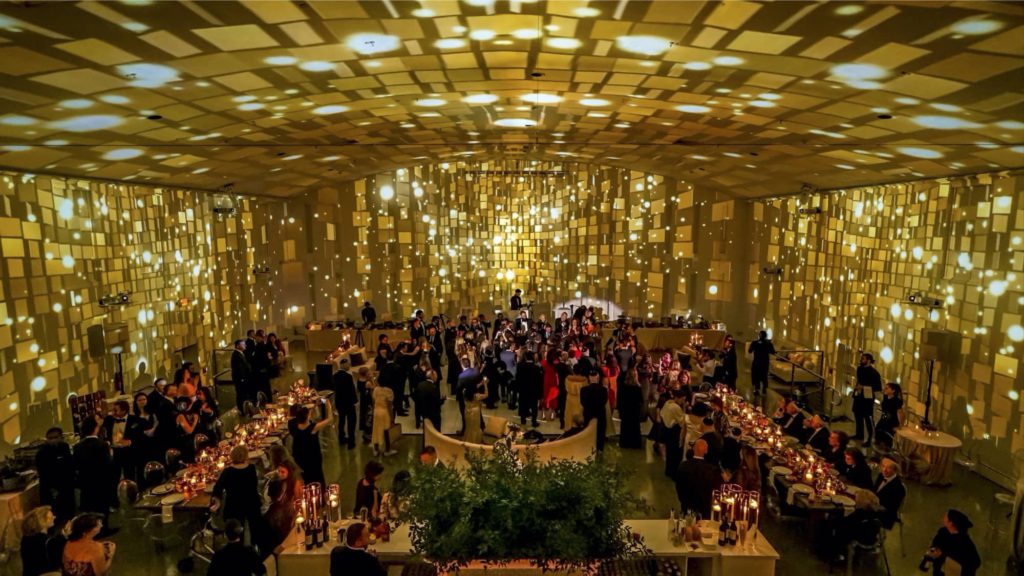 Photo by: The Temple House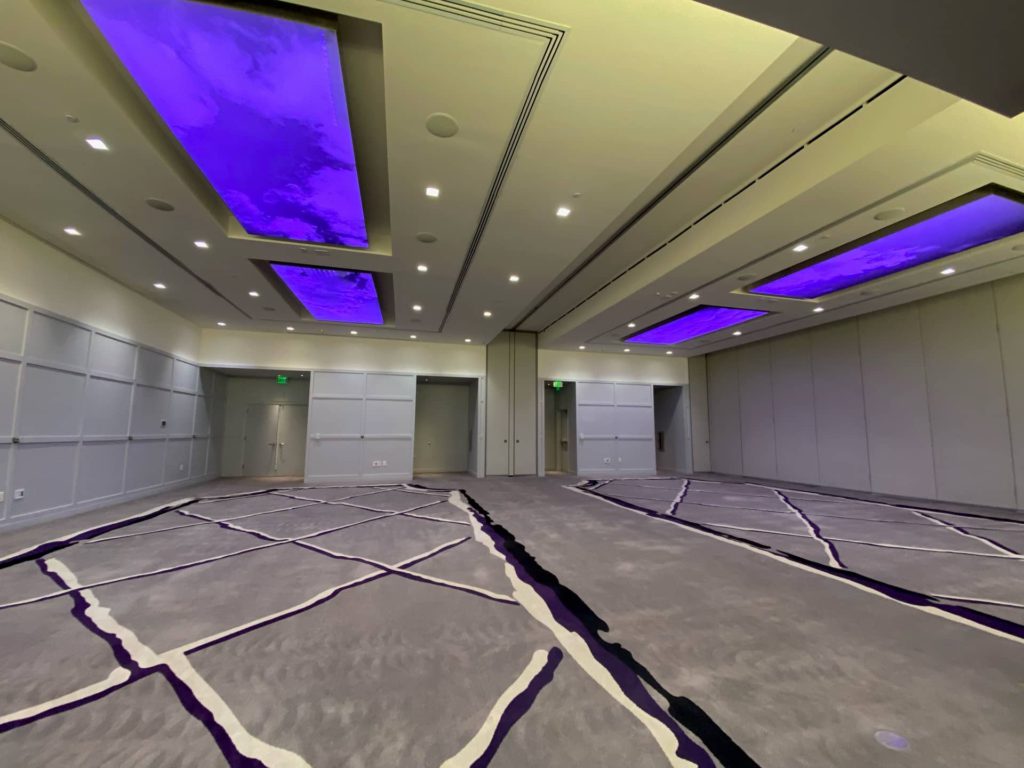 Top 5 Venues in Miami: SLS Brickell Hotel
An enticing option at the heart of downtown Miami that has a venue for every occasion. From charming terraces to elegant ballrooms, chic lounges, and even restaurants, this hotel is perfect for hosting parties, corporate events, negotiations.
Top 5 Venues in Miami: Swan
Swan is an irreverently-styled fabulous restaurant located in Miami's Design District that features indoor and outdoor venues for  250 seated guests. Its warm and welcoming vibes make it perfect for hosting birthdays, graduations, bridal showers, and corporate events.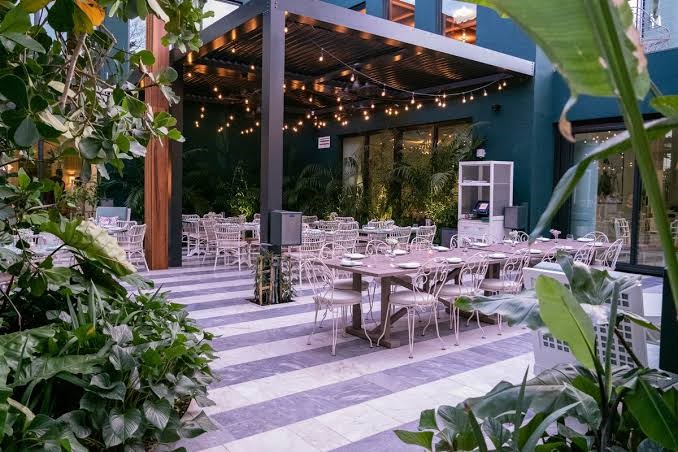 Photo by: Swan Bevy
Photo by: Oasis Wynwood
Top 5 Venues in Miami: The Oasis
Proclaimed Miami's Cultural Hub, The Oasis is the hottest option for hosting a roaring party. Its expansive outdoor settings make it ideal for featuring live performances. 
Top 5 Venues in Miami: The Sacred Space
The Sacred Space is a great indoor/outdoor option for weddings and other social events as it has a capacity for 950 people with a backup rain plan for 300 guests. With its luscious gardens and modern indoor design, this venue can adjust to your specific party needs.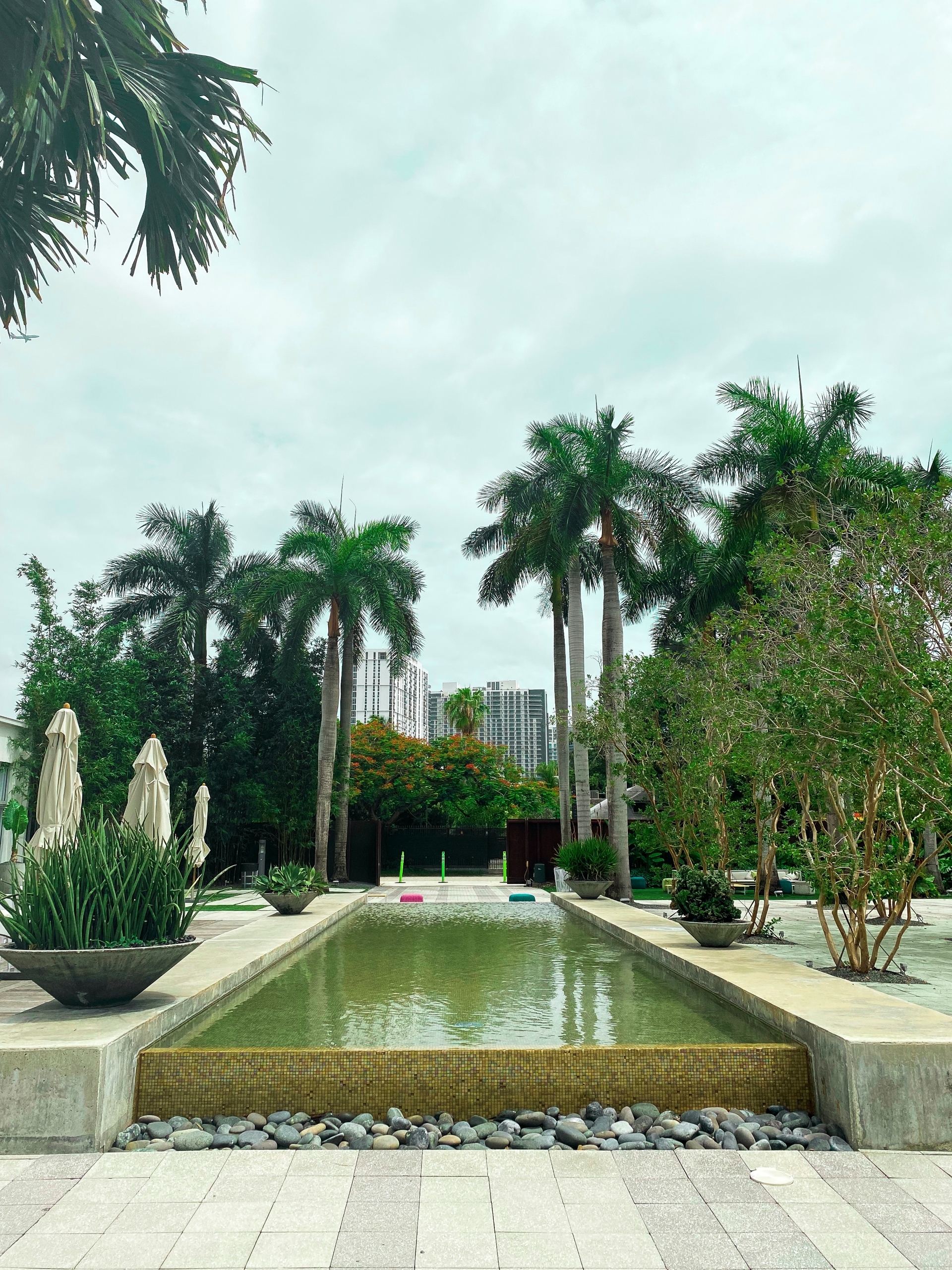 Photo by: Sacred Space Miami
Always remember to Plan, Shop and Party Wepah style!