Join the

vendor commmunity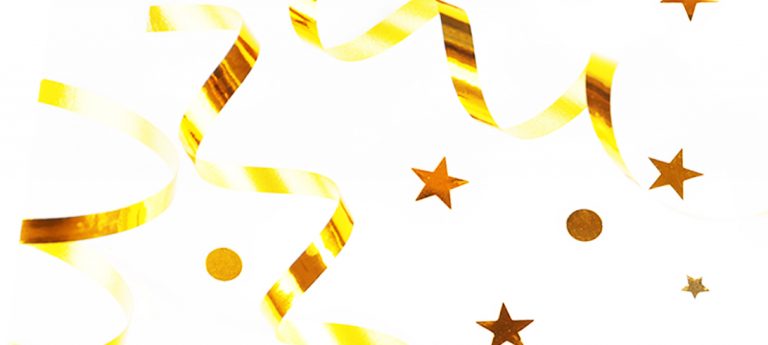 Why partner with Wepah?
We are a full-service party planning app and website. We offer clients a way to plan a party in 3 simple steps. Clients can create an event, add items to their cart and checkout. Wepah is a great way for vendors to sell directly to clients seeking a great party experience without the hassle of searching everywhere for products.
What type of vendors sell products on Wepah?
We are a one stop party shop. Current vendors range from bakeries, decorations, entertainment, invitations, favors, flowers, party supplies to photography and video. From basic items to the outrageous, we want to offer our clients the best variety of party options to plan amazing events!
What locations do you serve?
We have vendors working in Miami, FL and will soon be operating in New York, Chicago, Boston, Los Angeles, Las Vegas, San Francisco and in countries like: Brazil, Dominican Republic, Argentina, Panama, France and Italy.
How are my products featured?
Product descriptions and pictures are listed in our inventory within key categories. Clients can search based on keyword, within categories or themes.
How do I receive orders for my products?
Once you are an approved Wepah vendor, one of our party planners will contact you with upcoming orders. Our planners share quantity, timelines and delivery information.
Is there a fee to work with Wepah?
Small fees apply and are based on items sold.
Sounds interesting, but I already have clients. Why do I need Wepah?
We do the marketing and already have a great network of repeat clients and referrals through word of mouth. Think of Wepah as another platform to reach the busy client who wants to use technology to help plan their perfect party. For you, it is as simple as getting another order, but directly from us!
How do I sign up?
Complete the . Please keep in mind, we require product descriptions, pricing information and high-quality pictures to be featured on Wepah. Still unsure, try downloading our
Wepah app
and check us out today!