Wepah is a company that specializes in designing and planning social and corporate events worldwide.
We're based in Miami and travel worldwide. We have
7 years of experience in the industry and take pride in providing a high-quality, personalized service to each
of our exclusive clients.
It began spontaneously through the creative spirit of our founder, Anirays Camino, a passionate artist and businesswoman, who, after hosting many events
for her family and charities in Miami, decided to create
her own team and make the planning part of her artistic journey.
We firmly believe that life is made up of important moments that deserve to be celebrated in a memorable way,
designed to create lasting memories and emotions. This was the inspiration behind the creation of WEPAH.
Brands with whom we've co-created
wow-worthy experiences
Our focus on offering tailor-made solutions so that hosts can enjoy a complete and unforgettable hand-off experience as one more guest.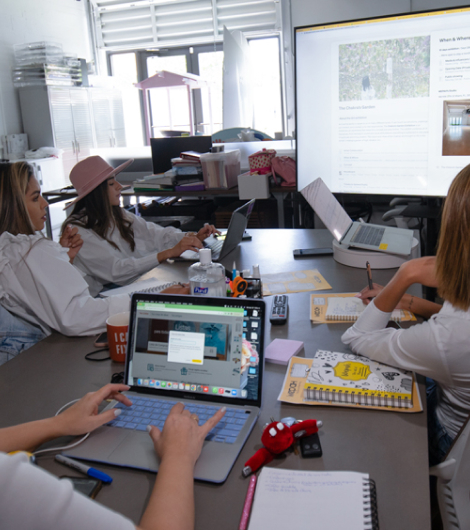 a team of leaders you can trust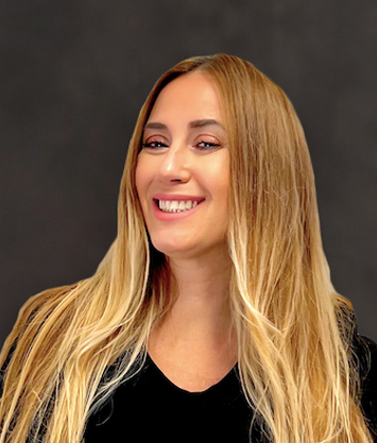 EVENT COORDINATOR & GRAPHIC DESIGNER
HAVE A PROJECT IN MIND?
WE'D LOVE TO HEAR about it.
We are interested in knowing the details of your project.
Please fill out the form below and we will be happy to start this collaboration. We look forward to working together.